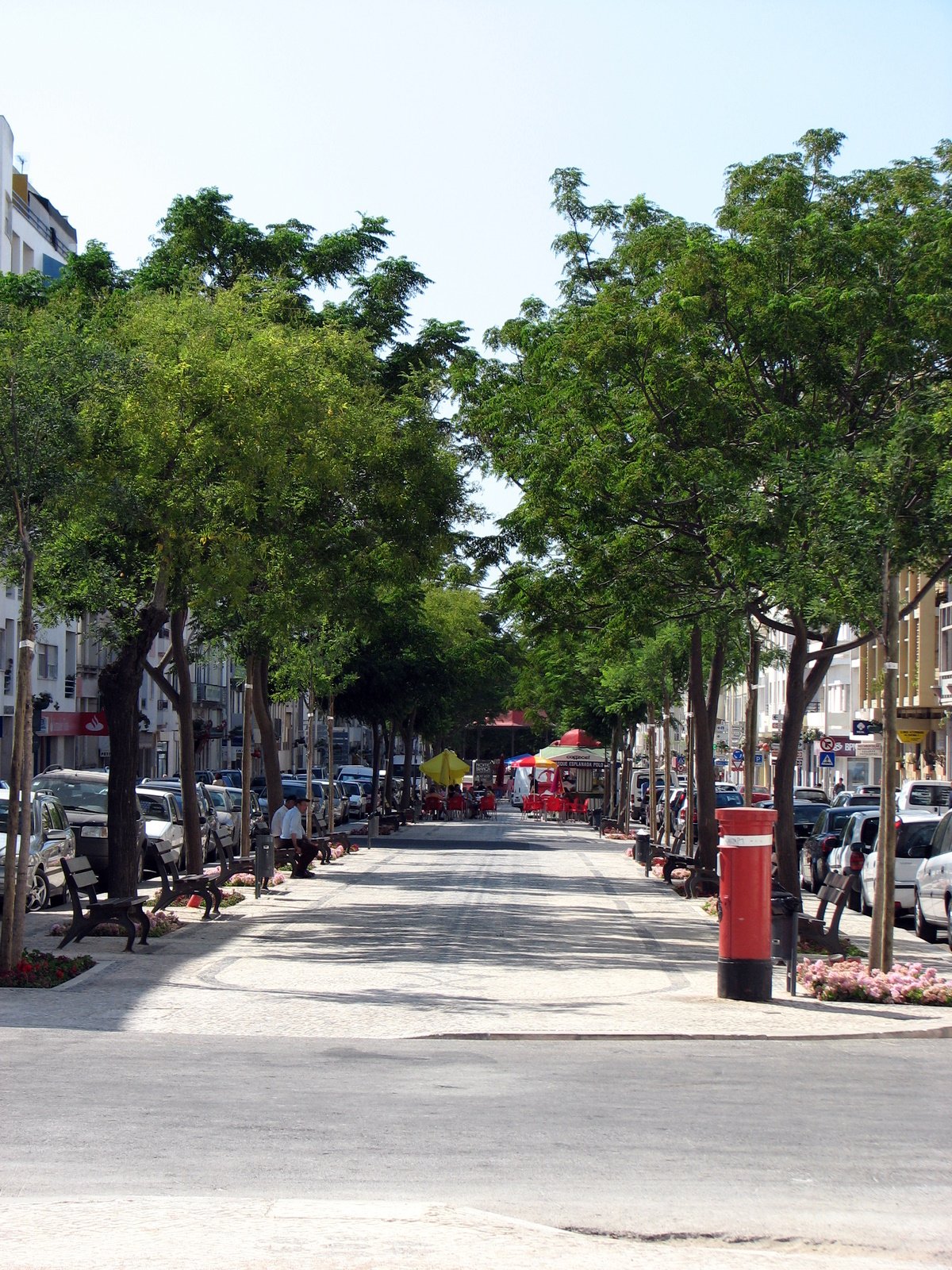 Image credit: Glen Bowman / CC BY 2.0While trees are an important part of a city's landscape—providing shade, greenery and homes for birds and smaller animals—trees also provide a significant function beyond aesthetics: preventing energy loss.
Using remote sensing lasers to design a computer model mimicking a Vancouver neighborhood, University of British Columbia researchers determined that losing even one tree from a busy street would be costly in terms of energy usage.
In addition to cleaning the air that we breathe, researchers found that trees protect city dwellers and buildings from high levels of wind pressure.
According to the research, tree removal could result in increased wind pressure on buildings forcing a subsequent increase in energy consumption of up to 10-15 percent. Even the removal of one tree due to construction, according to researchers, would have a significant impact on nearby buildings. Researchers added that even bare trees keep wind pressure levels down.
Additionally, trees also protect people from walking in dangerous wind speeds, according to researchers.
Researchers hope that the study will help city planners rethink projects that would require significant tree removal in the future.