A Revolution in Tooling Qualifications
June 15, 2017
Sponsored Content
Sponsored content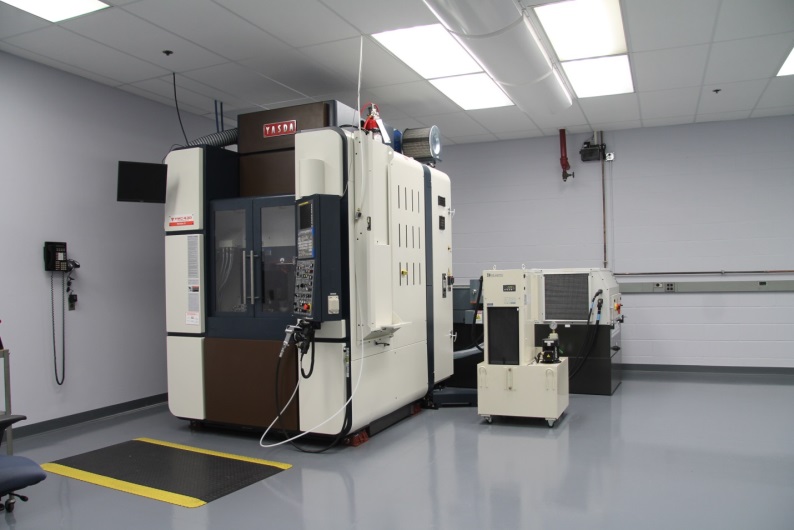 Weiss-Aug provides custom insert molding, precision metal stamping, and assembly solutions. With over 45 years of experience serving the automotive, medical, electronics and semiconductor industries, our experts in design, engineering, tooling and manufacturing excel at providing precision manufacturing through innovative design.
New equipment for improving capabilities

The requirement for computer numerical control (CNC) technology began in earnest when Weiss-Aug's engineering group decided to visit the 2010 International Manufacturing Technology Show (IMTS) in Chicago to find a single supplier of both electric discharge machining (EDM) and hard mills capable of a ±5µ (micron) accuracy based on our materials and hardness specifications. The idea was to service all our existing mold tools and expand the capability for producing complex stamped parts that require more than basic forming.
Up to this point, all the mold and die tools were serviced with spares. Electrodes were provided by outside suppliers. Our company was prepared to make a technological leap forward: complementary machining technology to go along with our wire electrical discharge machining (WEDM). We started by establishing a detailed benchmarking plan to evaluate manufacturers' equipment. This involved selecting components for mold and die applications of various materials and sizes to determine the specifics we needed. By 2012, our team had a supplier narrowed down and were planning to visit IMTS again.
To read more, visit http://www.globalspec.com/WeissAug/ref/Weiss_ToolingRevolution.pdf.