How are engineers using ChatGPT?
Marie Donlon | May 24, 2023
ChatGPT — a natural language processing tool that is driven by artificial intelligence (AI) and created by OpenAI — is the future of virtually every workplace, according to any number of discussions on the topic. At the very least, it is expected to take over countless repetitive tasks and thus free up humans for higher value tasks, supporting and complementing workers, at least for now.
Despite reports of its convincing yet sometimes inaccurate results, ChatGPT is the reported future of most workplaces according to experts. While the primary professions to benefit (or suffer) from the technology center around content creation, the technology is expected to impact virtually every workspace — and the engineering field is not exempt.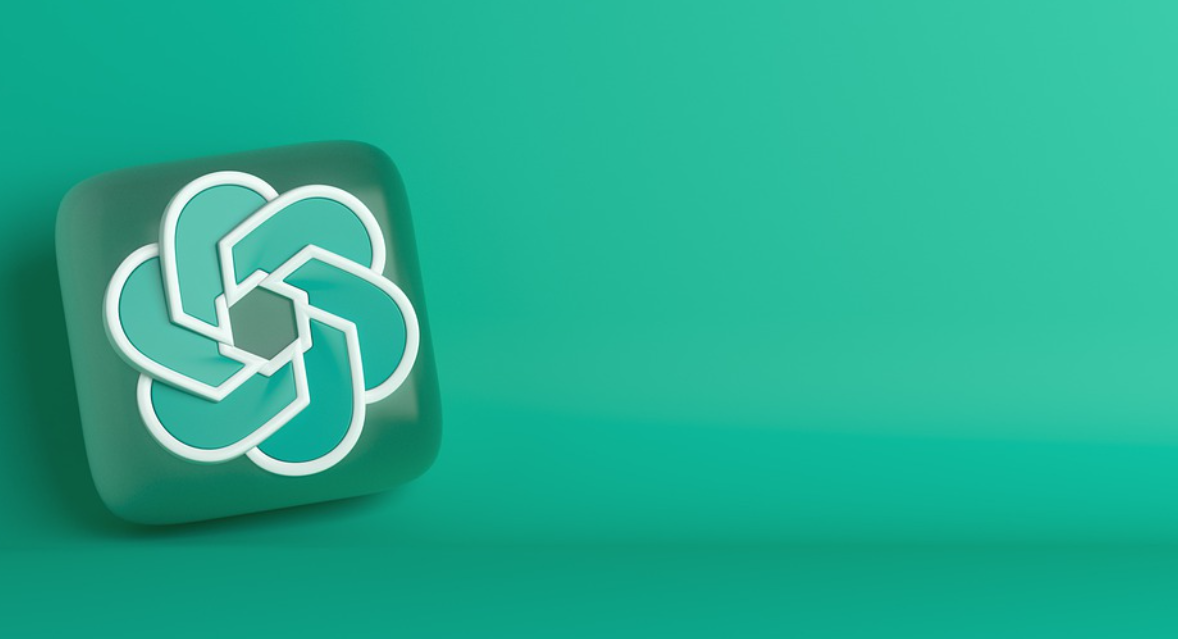 Thanks to its simplicity of use — wherein users visit the official OpenAI ChatGPT website, create an account using their email address and a password, type in their questions or keywords into the text prompt and ChatGPT generates answers almost immediately — the technology is gaining favor in most workplaces, including engineering and all of its subcategories.
Follow along as GlobalSpec explores how the technology will specifically impact the field of engineering.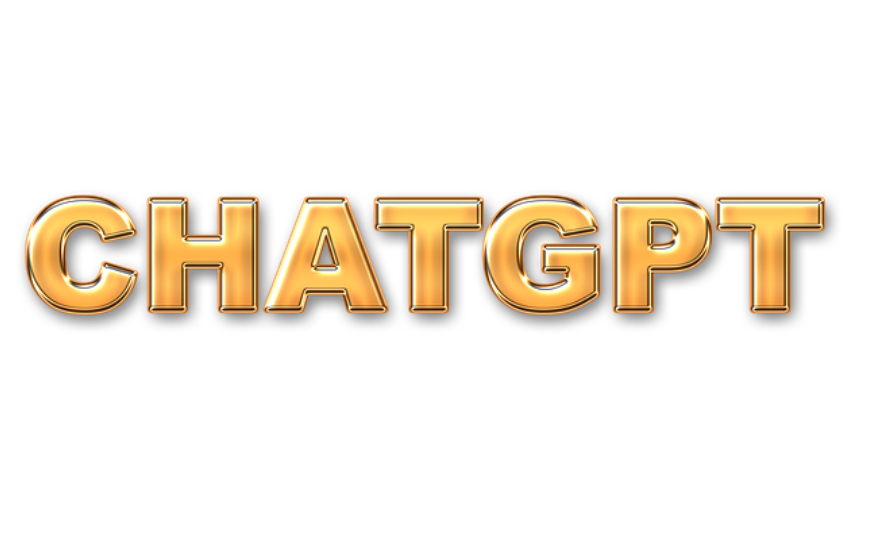 Engineering
The profession of engineering is no stranger to repetitive tasks. Engineers must answer questions and offer guidance on specific topics, which is where ChatGPT is expected to shine. Yet, the chatbot is not expected to mimic the experiences, intuition and problem-solving skills of a real-life engineer.
Instead, ChatGPT is expected to help engineers perform some computations, create engineering-based text, assist with design modeling at the initial stages, generate reports, translate and answer questions. Specifically, different engineering concentrations are expected to use the chatbot for different tasks.
Mechanical engineers
Mechanical engineers design power-producing machines like electric generators, internal combustion engines and steam and gas turbines, for instance. These engineers are expected to use ChatGPT to help generate 3D models to simulate physical systems, produce technical reports and documents, perform failure analysis, participate in product development, conduct risk management, speed up design processes, ensure designs are safe and reliable and, overall, free up mechanical engineers for higher value tasks.
Software engineers
In short, software engineers are responsible for creating web applications, mobile apps, robots, operating systems, network systems and more. For this specific discipline, ChatGPT can be used to produce code — light speeds faster than human software engineers, according to experts. In addition to creating code faster, ChatGPT can reportedly improve the speed with which bugs and inconsistencies are detected, answer coding questions, translate code from one programming language to another and ensure the overall quality of coding.
Cybersecurity engineers
Also known as information security engineers and data security engineers, cybersecurity engineers are tasked with putting in place the security and protection features for guarding against cyberattacks and other digital threats. ChatGPT can reportedly automate a number of tasks including vulnerability scanning, threat intelligence gathering and penetration testing. However, it is important to note that the use of ChatGPT in this segment of engineering is vulnerable to potential misuse wherein malicious actors could create malware and harm systems.
Chemical engineers
Chemical engineers develop and design chemical manufacturing processes by applying the principles of chemistry, biology, physics and math to solving problems involving the production and use of chemicals, fuel, drugs, food and other products. For this subcategory of engineering, ChatGPT can be used to automate process optimization, which is part of the chemical manufacturing operation wherein inefficiencies in a process are identified and eliminated. Likewise, in the development of new products, ChatGPT can reportedly consider variables not considered by humans. ChatGPT can also help with product development, offering insights into material properties and possible design options.
Electrical engineering
Electrical engineers design, develop, test and supervise the production of electrical equipment — like electric motors, radar and navigation systems, communications systems and power generation equipment, for instance. Much like other engineering concentrations, electrical engineers can use ChatGPT for answering technical questions and explaining complex concepts and theories in layman's terms. ChatGPT can also be used by electrical engineers looking for suggestions or advice on electrical engineering solutions. The chatbot can also reportedly share research and industry insights as well as discuss emerging technology.
Civil engineering
Civil engineers dream up, design, build and maintain infrastructure projects in both the public and private sectors, including roads, buildings, airports, bridges, tunnels, dams and systems for water supply and sewage treatment. Civil engineers are already using ChatGPT for a number of tasks in the construction industry. The chatbot can be used to answer civil and construction questions, offer technical support for projects and best practices, offer education and training, and streamline communications across projects. Further, ChatGPT can assist with project designs and structural analysis wherein engineers can enter data about a building's specifications and materials and ChatGPT could be used to provide recommendations or insights into possible vulnerabilities. Likewise, the chatbot can be used to help create and maintain building information modeling (BIM), which is used in construction projects to manage and share project data.
These are just a few instances of ChatGPT being used in the engineering space, and it is just the beginning. Check back with GlobalSpec for its ongoing coverage of ChatGPT.