ANCILLARY program tech would enable warfighters to deploy, retrieve VTOL systems without infrastructure
Marie Donlon | October 02, 2022
The U.S. Defense Advanced Research Projects Agency (DARPA), the research arm of the U.S. Department of Defense, is seeking to create technology that would enable the development of vertical takeoff and landing (VTOL), low-weight, high-payload and long-endurance aircraft.
As part of the AdvaNced airCraft Infrastructure-Less Launch And RecoverY X-Plane (ANCILLARY) program, the agency plans to build a plane that launches from ship flight decks, for instance, in adverse weather without the launch and recovery equipment generally required of these systems.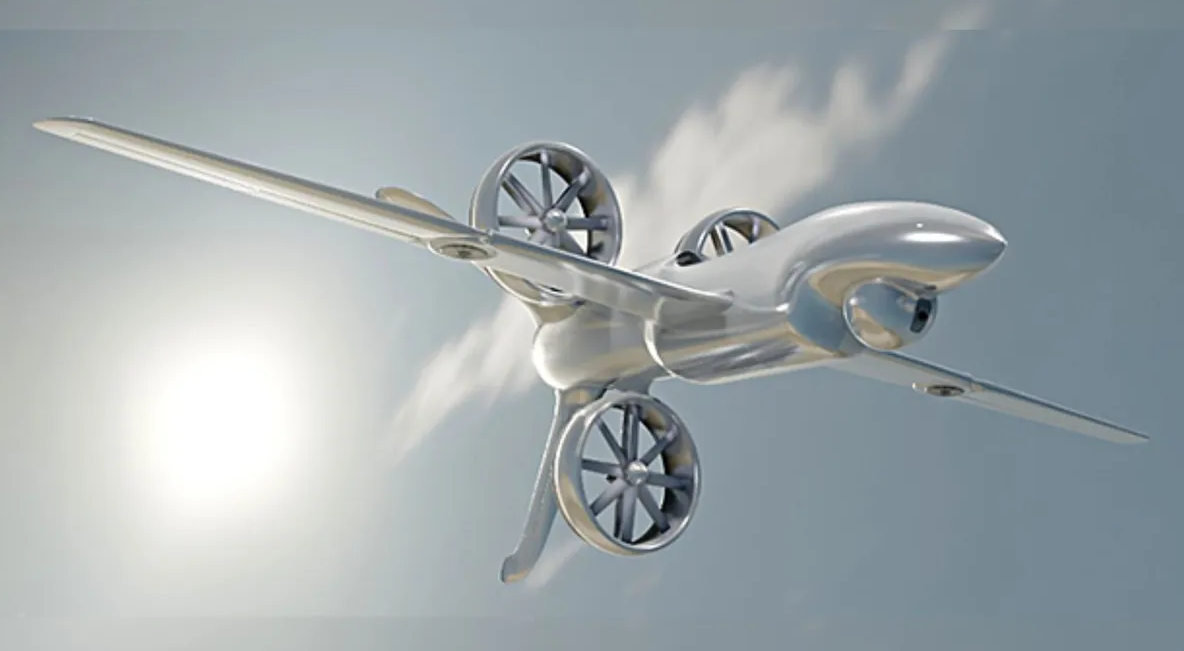 Source: DARPA
"The ability for the warfighter to deploy and retrieve such systems in challenging conditions without reliance on infrastructure would minimize personnel, costs, and vulnerability during sensitive operations," said Steve Komadina, the DARPA program manager for ANCILLARY.
Further, ANCILLARY will employ a multi-disciplinary approach to combine developments in advanced control theory, aerodynamic modeling, and advanced propulsion to help solve a variety of challenging design objectives, according to DARPA.
For more information on the ANCILLARY program, watch the accompanying video that appears courtesy of DARPA.