Database details PFAS thermal treatment solutions
S. Himmelstein | September 12, 2022
Per- and polyfluoroalkyl substances (PFAS) are a persistent group of synthetic chemicals found in diverse consumer and industrial products as well as terrestrial and aquatic ecosystems. There is evidence that continued exposure above specific levels to certain PFAS may lead to adverse health effects.
The carbon/fluorine bonds in PFAS are very difficult to break, but researchers are posting progress. Thanks to a development from University of California Riverside and Nanjing University, China, researchers, these persistent pollutants may now be tackled by adding iodide to an ultraviolet light/sulfite water treatment reactor. The process reportedly destroys up to 90% of the strong carbon-fluorine bonds in PFAS in just a few hours.
According to the U.S. Environmental Protection Agency (EPA), thermal treatment can also prove effective in the breakdown of the PFAS compounds. These treatment routes include calcination, pyrolysis, gasification,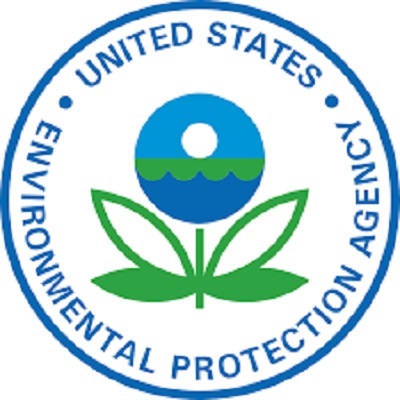 incineration and granular activated carbon reactivation.
Because there are so many forms of PFAS and treatment options, EPA researchers established a centralized database to record reliable references. EPA's PFAS Thermal Treatment Database (PFASTT) is an easy-to-use online tool that provides referenced information on the use of different thermal treatment processes for the remediation of PFAS. It was designed for use by utilities; federal, state and local agencies; scientific researchers; and others interested in the thermal treatment of PFAS. These groups could use PFASTT when making decisions for effective PFAS treatment processes, planning for future treatment plant upgrades or defining research needs.
PFASTT includes information for 70 publications involving thermal treatment of 58 different PFAS substances. The treatment and contaminants information in the PFASTT is gathered from literature sources focused on bench-, pilot- and full-scale studies of thermal treatment of PFAS-laden media.