Passive cooling beats summer heat
S. Himmelstein | July 21, 2022
The incidence of severe heat events in the Pacific Northwest is increasing, posing health risks for urban residents without air conditioning systems in this U.S. region. However, simple passive cooling solutions, such as opening the windows at night and pulling down shades during the sunniest part of the afternoon, can be effective in preventing dangerous heat buildup in homes.
Researchers from the University of Oregon, Dartmouth College, Mithun Inc. (Washington) and Rensselaer Polytechnic Institute relied on simulation analyses to confirm the benefits of such passive cooling measures. Conditions inside a hypothetical west-facing, two-bedroom apartment with different cooling strategies were evaluated based on weather data from Seattle and other cities in the region during a 2021 severe heat wave. A combination of shading and natural ventilation was observed to keep apartment temperatures below dangerous levels, even without air conditioning, and to reduce the load on air conditioning by up to 80%.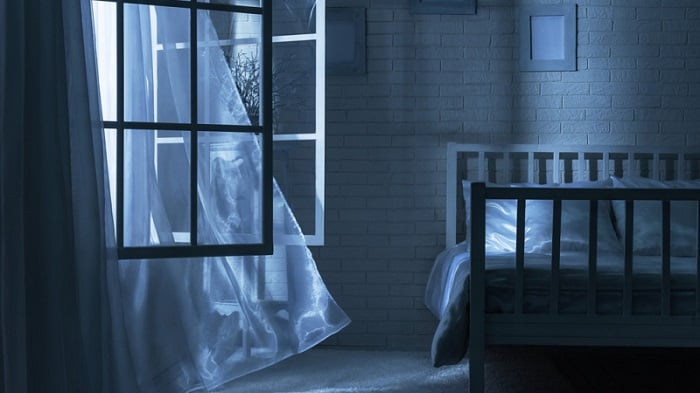 Homes without air conditioning can avoid dangerous indoor heat on hot days by using passive cooling methods. Source: University of Oregon
The study published in Applied Energy suggests that strategically using a combination of passive cooling techniques render an apartment surprisingly livable under excessive outdoor temperature conditions in Mediterranean and cold semi-arid and arid climates worldwide.