Customizable LCD monitors for every industrial environment
Cari Cooney | May 20, 2022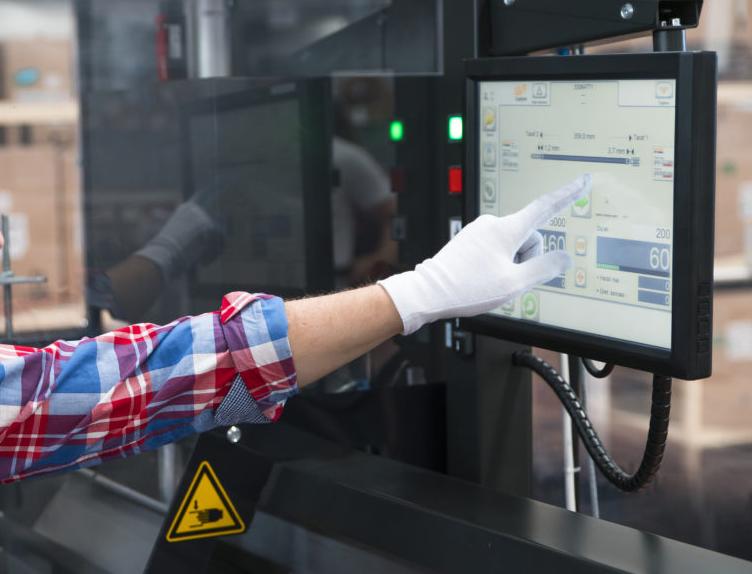 Source: TRU-Vu
The 27-inch industrial-grade LCD displays from Tru-Vu Monitors are waterproof and made to work in tough industrial settings where water and other liquids may be doused, splashed or seeping. They are also fully sealed against dirt and airborne debris.
The VMW-27R-SS monitors have a full HD resolution of 1,920 x 1,080 and digital video inputs for both HDMI and display port. The monitors are protected from dust and water by a NEMA 4X fully waterproof and dust-proof stainless-steel casing. It has no valves, fans, or screens and is sealed completely. Anti-reflective glass on top of the screen makes the picture look better and keeps the screen from getting damaged. It also has VESA mounting holes on the back and a water-resistant cable entry system.
Fully customizable industrial monitors
The displays have an automatic restart option. When power is restored, the monitors immediately restart operating, eliminating the need for operator intervention. The monitors can be adjusted to meet individual demands thanks to a wide range of possibilities.