Wastewater surveillance added to digital COVID-19 data tracker
S. Himmelstein | March 07, 2022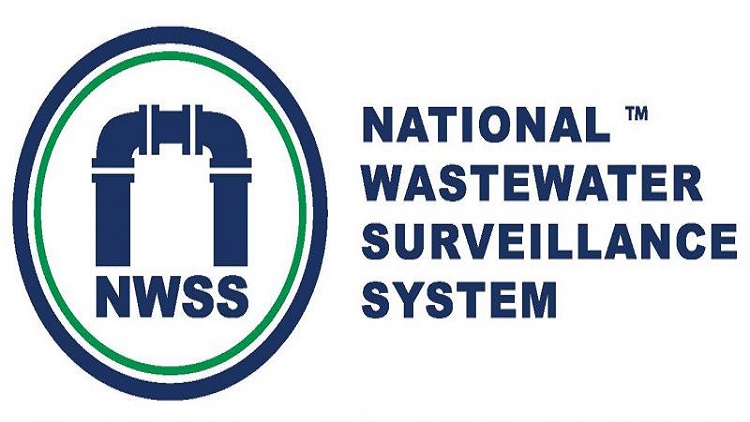 Sewage water has been a key to helping researchers and public health agencies track the spread of COVID-19 for over a year. Now the U.S. Centers for Disease Control (CDC) is making such information publicly accessible by adding wastewater surveillance to its digital COVID-19 Data Tracker.
"The information generated by wastewater surveillance offers public health officials better understanding of COVID-19 trends in communities," said Dr. Amy Kirby, the CDC's team lead for the National Wastewater Surveillance System. "Because increases in wastewater generally occur before corresponding increases in clinical cases, wastewater surveillance serves as an early warning system for the emergence of COVID-19 in a community."
People infected with SARS-CoV-2, the causative agent of COVID-19, can shed the virus in their feces, even if they don't have symptoms. The virus can then be detected in wastewater, enabling wastewater surveillance to capture presence of SARS-CoV-2 shed by people with and without symptoms. The data generated can serve as an early warning that COVID-19 is spreading in a region and empower communities to quickly implement preventive measures and policies.
The National Wastewater Surveillance System lets users examine the virus levels in wastewater from over the last 15 days. Users can also access information about the percentage of positive tests from a certain area over the last 15 days.