New lighting guidelines for public wellbeing
Stephen Mash | November 14, 2021
Domestic lighting systems are changing rapidly with the move away from filament and halogen lights to LED lights. While these offer significant benefits for efficiency, there are consequences with the change to the nature of the light they produce. For blind and partially sighted people, even subtle changes can have an impact. The majority of people affected by sight loss can benefit from having good lighting levels, but benefits are not just limited to the partially sighted. We can all benefit from improvements in our home lighting. Better light levels can counter the effects of the subtle age-related deterioration in eyesight.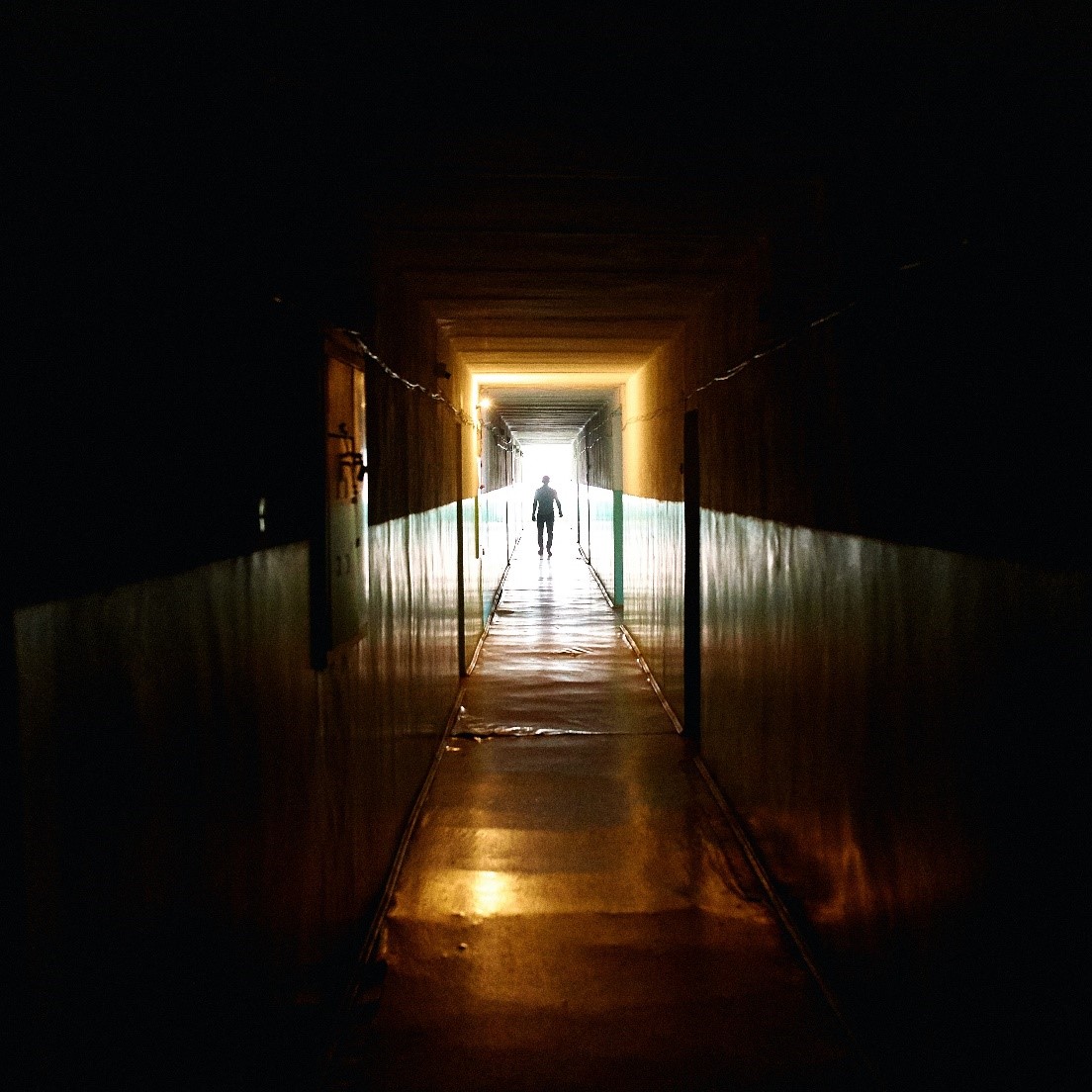 Researchers see benefits from good lighting in those with sensory loss, learning disabilities and dementia. Source: Dmitry Egorov
The Thomas Pocklington Trust is a U.K.-based charity that supports blind and partially sighted people, including research into the latest technologies and their impacts. The charity aims to "increase awareness and understanding of the needs and aspirations of blind and partially sighted people."
The charity produces guidelines that aim to ensure lighting meets the needs of everyone, not just those with perfect eyesight. Since the guidelines were last updated in 2018, there have been significant changes to the domestic lighting markets around the world. For example, in the U.K., halogen lights are banned, and there is a plan for phasing out fluorescent technology shortly.
A new edition of the guidelines is now available that reflects these changes, using research undertaken by teams at University College London and the University of Reading.
In the U.K., around one in thirty people have a visual impairment or are registered blind. The guide looks at best practices for lighting in domestic environments, both inside and out. It offers practical advice and case studies to demonstrate key points. The guide sets out the key principles for choosing and fitting lights to help make homes safer and more comfortable for occupants. In addition, studies support the positive impact that good lighting has on enabling independent living for visually disabled people.
Researchers have also seen benefits from good lighting in those with other sensory loss, learning disabilities and dementia. Studies also suggest that getting lighting right improves the quality of life for everyone. Essential reading for anyone looking to ensure their lighting system meets the needs of all users, irrespective of visual ability.