GM, GE team to create a rare earth supply chain
Marie Donlon | October 19, 2021
Automotive manufacturer General Motors (GM) and General Electric (GE) Renewable Energy have announced plans for creating a supply chain of rare earth materials to be used in the manufacture of renewable energy equipment and electric vehicles (EVs).
According to the memorandum of understanding between the companies, GM and GE will investigate how to improve supplies of both heavy and light rare earth metals such as copper, electrical steel — which is a new alloy comprised of recycled materials — and magnets.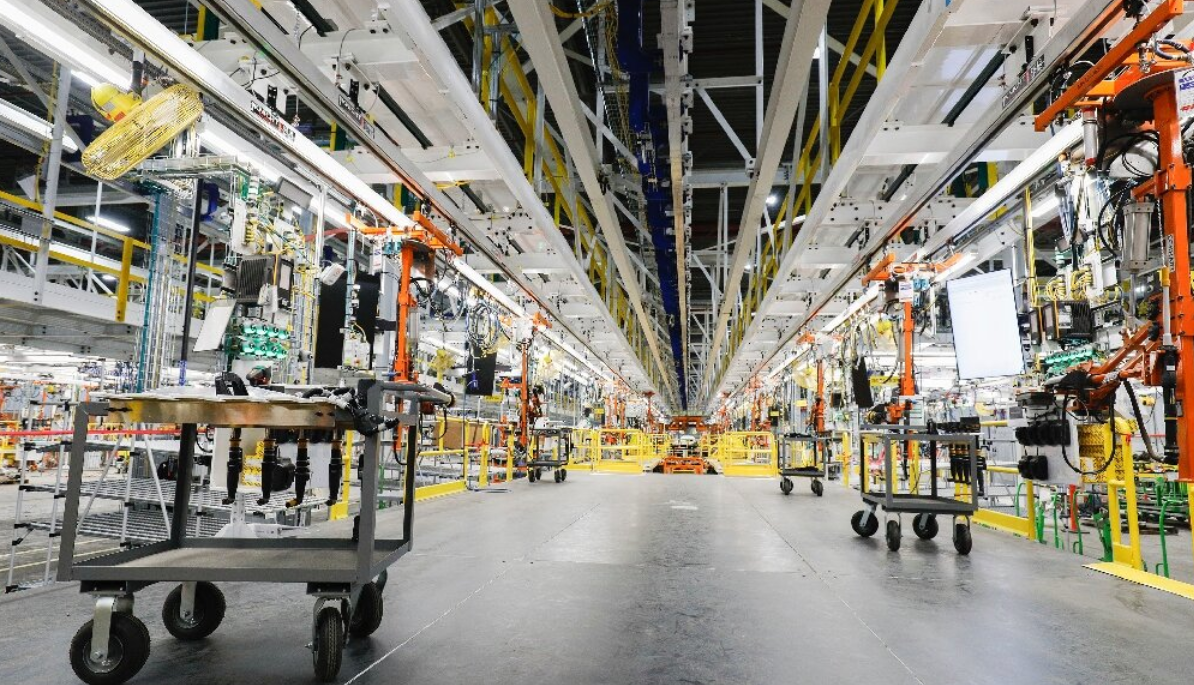 Source: GM
The first step under the partnership, according to the companies, will be to develop a North American and European-based supply chain of magnet manufacturing for producing the components necessary for electric motors for automotive and renewable power generation applications.
Similarly, the companies also intend to create supply chains for copper and electrical steel for the manufacture of automotive traction motors and renewable power applications.