Study: Fish mislabeling negatively impacts consumer willingness to eat certain fish
Siobhan Treacy | January 05, 2021
Researchers from Arizona State University studied the impact that seafood mislabeling has on the environment.
Seafood mislabeling has been a problem for a long time, but in the last decade, there has been an increase in the practice. While there have been some studies conducted on the rates at which seafood is mislabeled, there has been almost no focus on environmental impacts.
The team used Monterey Bay Aquarium Seafood Watch scores for wild-caught products to assess marine population health and the effectiveness of fishery management. They chose to focus on the U.S. because the Seafood Watch assesses around 85% of the seafood consumed in the U.S. This data is more detailed than what is available on a global scale.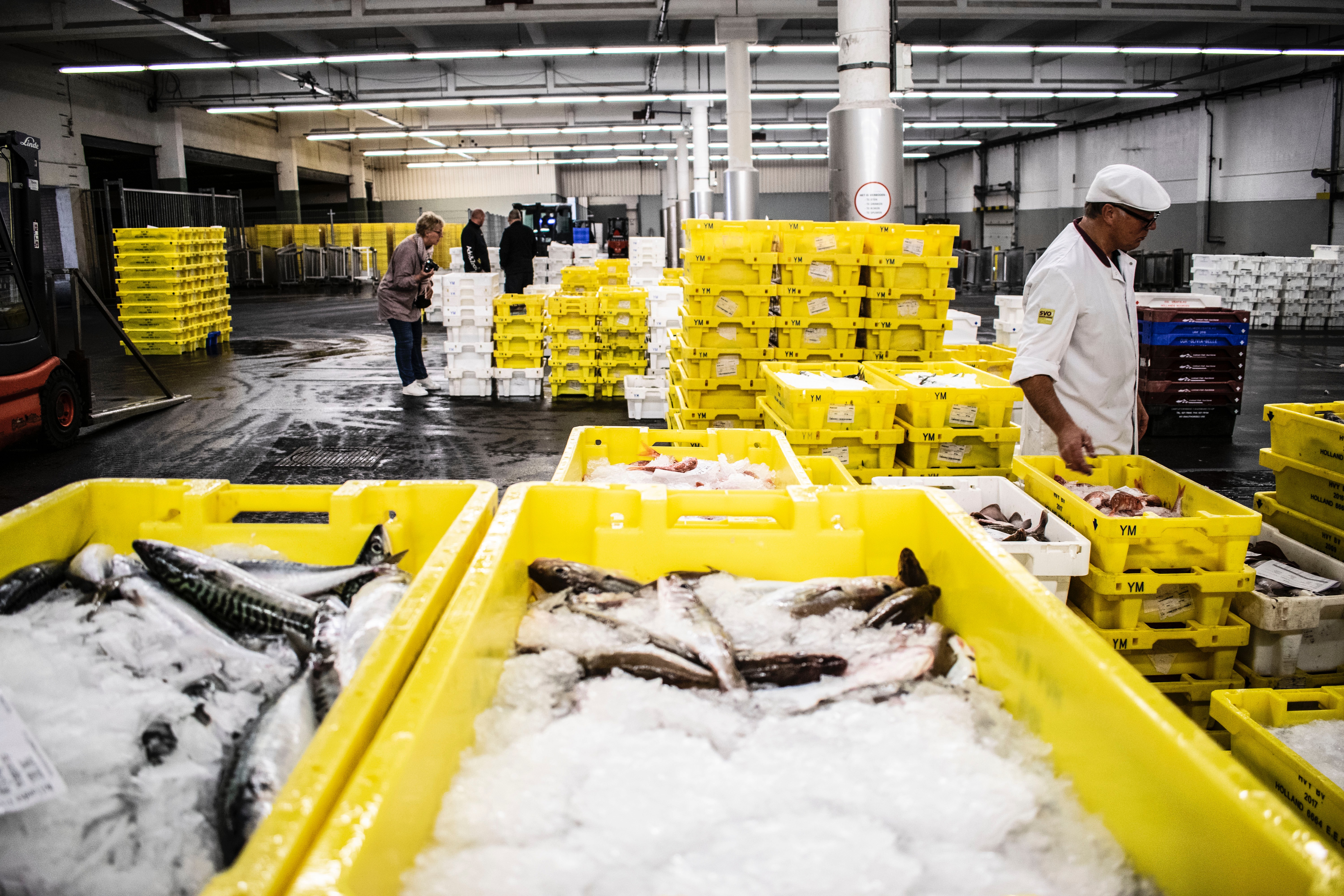 The researchers found that 190,000 to 250,000 tons of mislabeled seafood is sold in the U.S. every year. This equates to about 3.4% to 4.3% of the seafood consumed per year. Substituted seafood was 28% more likely to be imported from other countries that may have weaker environmental laws than in the U.S. Substitute species were caught at fisheries that performed worse in population impacts 86% of the time. Additionally, 78% of the time, substituted seafood fared worse than the expected products listed on the label.
The quantity of substituted fish consumed is key to its environmental impact. Some fish have high rates of substitution with low levels of consumption. For example, giant tiger prawns are substituted for white leg shrimp more than any other seafood product. Americans eat more shrimp than any other type of seafood, therefore the replacement product has a high environmental impact. On the other hand, snapper has a higher rate of mislabeling, but it is not eaten often, therefore its environmental impact is low.
At the very least, mislabeling undermines good population management and sustainable fisheries. Mislabeling undermines consumer confidence in eating sustainable and local seafood. Mismanagement creates a market for fish that should not be liberally consumed. When a consumer believes he or she is eating fish from a local market, there is a chance that the fish is actually from Indonesia. This reduces consumer willingness to pay or even consume this fish in the future.
This study was published in the Proceedings of National Academy of Sciences.