Study: Recycled concrete can outperform traditional concrete
Siobhan Treacy | December 02, 2020
Researchers from UBC Okanagan School of Engineering conducted a five-year study that looked at how recycled concrete stacks up compared to regular concrete. They found that recycled concrete performed just as well, if not better, than the traditional material.
Concrete is made of fine or coarse aggregate bonded together with an adhesive paste. Recycled concrete replaces new aggregate with recycled aggregate. Recycled concrete has more flexibility and adaptability than traditional concrete.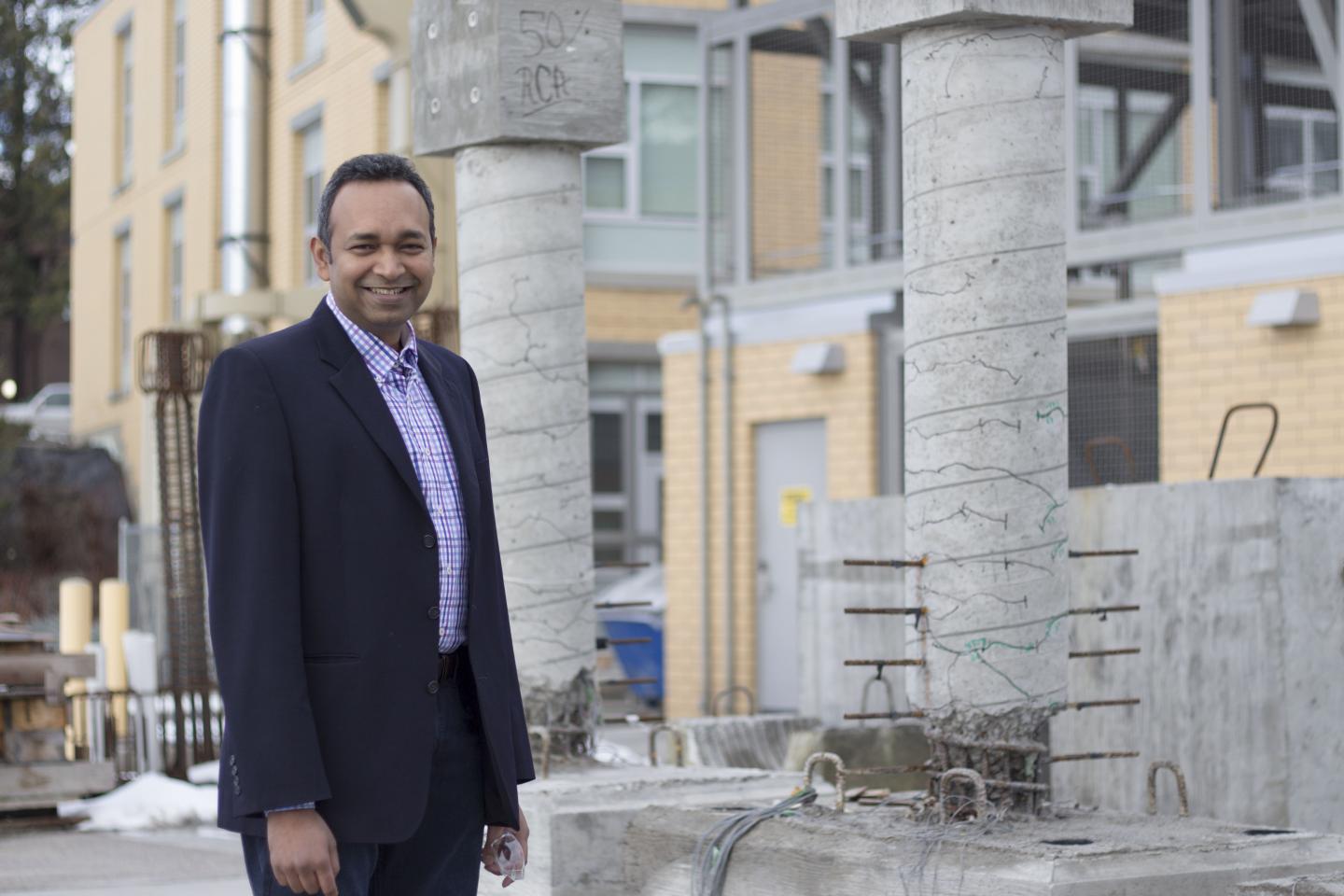 Shahria Alam, co-director of UBC's Green Construction Research and Training Centre and the lead investigator of the study. Source: UBC Okanagan
Waste materials from construction and demolition contribute to up to 40% of the world's waste and in Canada, 9 million tons of construction waste are produced per year. The team hopes that their study will encourage Canada to increase its use of recycled concrete.
During the study, the team conducted side by side comparisons of recycled and conventional concrete. The results showed that recycled concrete had the same, if not better, strength and durability than traditional concrete. Recycled concrete had a higher rate of compressive strength after 28 days of curing. The long term performance of recycled concrete supports the idea that recycled concrete could be used as a complete replacement of traditional concrete.
This study was published in Construction and Building Materials.