Predicting terrorist group severity with a computer model
Marie Donlon | October 08, 2019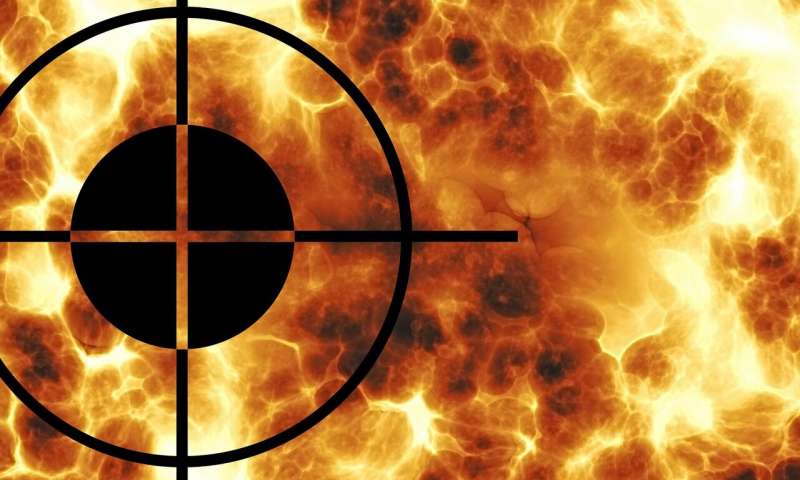 A team of data scientists from Northwestern University has created a computer model that predicts the severity of a terror organization's future attack capabilities based on its earliest attacks.
According to the team, the model successfully predicts how deadly a terror organization will become using data culled from the RAND Database of Worldwide Terrorism Incidents (RDWTI) and the Global Terror Database (GTD). This information may enable the U.S. government to scrutinize terrorist groups with the greatest potential for becoming the most destructive based on the model's predictions and to combat them before they become too powerful.
Applied to data about terrorist groups active between 1970 and 2014, the model predicted that terrorism groups including the United Liberation Front of Assam, the Moro Islamic Liberation Front and Al-Shabaab would go on to become lethal groups despite conducting fewer attacks when they were just starting out. Likewise, the model predicted that even though ISIS demonstrated an inconsistent pattern of early attacks, it would go on to become one of the world's most lethal terror groups. To make these determinations, the team looked at factors such as the timing of attacks and weapons' diversity, attack capabilities and sophistication.
In addition to helping the U.S. government to neutralize those groups deemed the most destructive, the intelligence derived from the model could also be used to guide government spending to fight terrorism — which is estimated to be roughly half a trillion dollars each year — before the groups become too powerful instead of diverting funds to fight groups likely to be less threatening or that will disband over time.
The study "Quantifying the future lethality of terror organizations," appears in the journal PNAS.