Researchers: Algorithm can predict medical appointment no-shows
Marie Donlon | April 15, 2019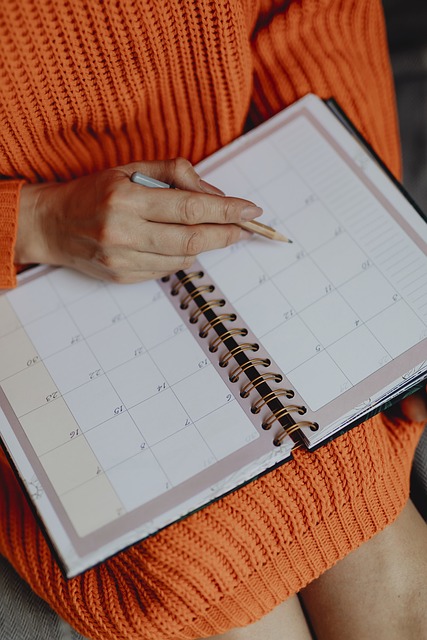 Researchers from University College London Hospital (UCLH) have developed an algorithm capable of identifying patients likely to miss future medical appointments.
To develop the algorithm, which researchers say identified 90% of patients who were likely to skip future appointments, researchers trained it on records from roughly 22,000 MRI scan appointments at the University College Hospital and the National Hospital for Neurology and Neurosurgery.
Additionally, researchers looked at patient details such as history of non-attendance, time and date of the appointment, patient's age, weather on the date of the appointment and distance from the patient's home to the hospital.
Despite some inaccuracies, including roughly 40% of patients incorrectly identified as likely to skip an appointment, the algorithm could potentially result in significant savings for hospitals.
"On average we estimate this could save £2-3 per appointment," said Parashkev Nachev consultant neurologist at UCLH who also helped to create the algorithm. "Given that a big hospital could have nearly a million scheduled events per year, that could potentially be a lot of resource."
The algorithm is part of a larger effort by UCLH to achieve the benefits of advancements made in machine learning and to bring them to the National Health Service (NHS), according to reports.
NHS health secretary Matt Hancock is also calling for the roll out of AI-based approaches to health care to be more widespread.
"Missed hospital appointments waste patient and staff time, prevent sick people from being seen at the earliest opportunity and cost our amazing NHS an unjustifiable amount of money," he said. "Artificial intelligence has enormous potential to revolutionise healthcare and this is exactly the type of innovation our NHS needs to embrace to ensure every penny goes further as part of the Long Term Plan."