Online reviews can help in future urban planning
Peter Brown | March 12, 2019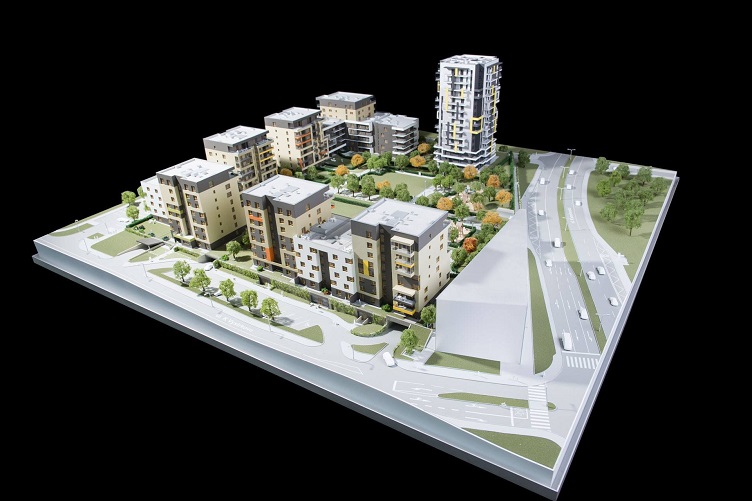 Online reviews can supplement work done by urban planners who interview and survey. Source: University of Buffalo
Researchers from the State University of New York at Buffalo have developed a new method that uses the mass amount of digital data from information about local communities to improve how urban planners spot problems that they may otherwise miss.
Researchers analyzed neighborhood reviews from more than 7,600 users who posted about New York City on the website niche.com. They took that digital data and combined spatial analysis, machine learning and natural language processing to identify features of neighborhoods that people talked about online and general feelings about the attributes of the neighborhood.
"It takes a lot of time to learn about neighborhoods by surveys or face-to-face interviews," said Yingjie Hu, an assistant professor of geography at the University at Buffalo. "So although the data from surveys or interviews are highly valuable, if you are a planner, you may not be able to collect this kind of data frequently or for large geographic areas."
New reviews, however, are consistently posted, meaning that data could be used to discover new information to support a variety of applications.
The researchers found that people's perceptions of a community did not align with the picture presented by other data. Because of this, Hu said online reviews should not be used in isolation as reviewers may not represent the entire community.
But data harvesting can complement surveys and face-to-face interviews for learning about neighborhoods and quickly give urban planners access to popular insights.
"One advantage of online neighborhood review data is that it becomes relatively easy to get access to the opinions of many people," Hu said. "If you think about what it takes to interview even 100 people, it takes a lot of time and resources. The neighborhood review data is far from perfect, but it can help to complement other types of data we already have."