IT Workers in Great Demand; Everyone Else? Not So Much
Marie Donlon | October 23, 2018
According to research from the University of British Columbia and Massachusetts Institute of Technology, jobs in the information technology (IT) field — cybersecurity, big data and computer software — offer American workers longer-lasting financial stability than other fields.
"The future of jobs is in IT, and IT-intensive tasks" said Giovanni Gallipoli, co-author and associate professor from the Vancouver School of Economics at UBC. "Growth and productivity in jobs involving IT tasks are very strong, and workers who can perform such tasks have a clear competitive advantage in the labour market."
In fact, the well-documented slowdown in employment and wage gains affecting other fields has not carried over to IT sector at all, according the team's findings. Over the last two decades, IT-intensive occupations grew by almost 20% (between 2004 and 2017) while other unrelated industries grew just over 2% during that same timeframe.
"While there is clear evidence that earnings growth for Americans with college degrees has somewhat flattened since 2000, earnings have actually grown significantly for individuals working in jobs involving IT tasks," said Gallipoli. "Both companies and workers stand to benefit if they invest in IT education."
While the manufacturing industry is among those industries experiencing a decline, some manufacturing jobs involving IT tasks have also increased in number.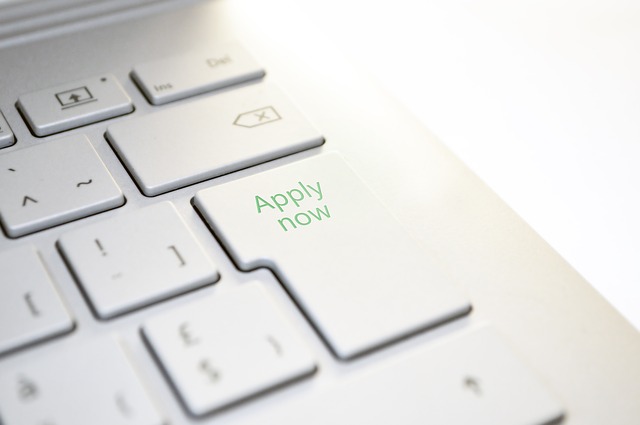 "Companies often report troubles finding enough workers for IT-intensive tasks," said MIT's Christos Makridis, the study's co-author. "This suggests the presence of a skills gap for jobs with digital and technical requirements. The insufficient number of job candidates able to perform complex IT tasks suggests the possibility of workers' mismatches in the labour market. It also suggests the need for additional training, whether formal or on the job, like apprenticeships, that focuses on the skills that are most in demand."
Although much attention has been paid to how automation will impact jobs with robots inevitably replacing workers, researchers caution that little attention has been paid to how technology will affect productivity, wages and structural changes in manufacturing.
"Our research starts to highlight these sizable effects, and the growth in employment demand for certain IT-intensive tasks cannot be easily automated or offshored," Gallipoli said. "The emergence of IT intensive jobs has had a major impact on the structure and on the distribution of wages both within and across sectors."
"As the cost of collecting and processing information continues declining, every company is going to turn into a data science company, whether they like it or not," said Makridis. "That is only going to raise the demand for information technology workers."
The study, Structural Transformation and the Rise of Information Technology, is published in the Journal of Monetary Economics.