PA Legislature Questions Rule of Capture
Shawn Martin | August 02, 2018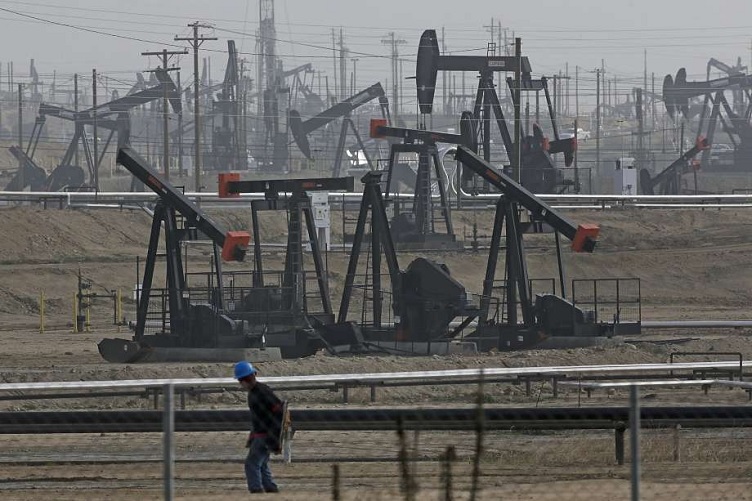 Source: Jae C. Hong, Associated Press
Few things are certain in upstream exploration and production. Even when accurate models predict reservoir behavior, the potential exists for wellsite failures that force a well to be shut-in and abandoned. The financial risks of developing an oilfield manifest from a laundry list of unknowns. In an attempt to assure profit margins and maximize the ultimate estimated recovery, operators now turn toward extended laterals and hydraulic fractures, but doing that may now be seen as theft in Pennsylvania.
Imaginary property lines penetrate the ground marking boundaries and the valuable resources within those boundaries to be exploited may now belong to surface inhabitants. At least that's the reasoning bestowed by a courthouse in Pennsylvania.
Over a decade ago, Texas Supreme Court ruled that operators are not trespassing when produced fluids that make it to the wellhead migrated through fissures in adjacent lands. The courts ruled in favor of the defendants in the case Coastal Oil & Gas Corp. v. Garza Energy Trust. This court ruling set precedence. A rule of capture was introduced that allows oil producers to remain unimpeded from legal disputes from adjacent landowners.
Turn forward to today and we now have a similar case where the ruling negates what was understood as acceptable under the rule of capture. The Keystone State's gas-rich Marcellus Shale is predominantly produced from fracked wells and jurisdiction has now found that these man-made fissures are a form of trespassing.
This year's highly controversial ruling in the case Briggs v. Southwestern Energy Production Co. opens the door for legal claims on assets as well as creates liability issues when injection wells are used to pump waste back into the ground. The question now stands, is allowing producers to deploy unconventional production methods when tapping into resources really a blank check to the giants in the oil industry or is this court ruling a form of backlash by environmentalists against the oil industry that will impede the U.S. movement toward energy independence?