The City of Dubai Announces Plans to Test the DNA of its 3 Million Residents
Marie Donlon | March 02, 2018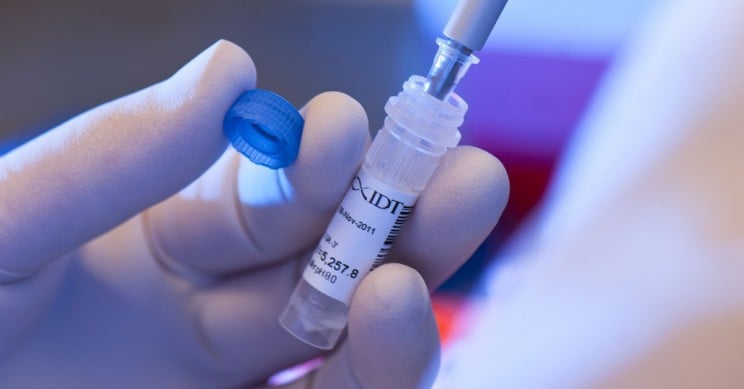 Source: University of Michigan SEAS/FlickrIn what is being called an ambitious initiative, the city of Dubai has announced plans to test the DNA of all of its 3 million residents.
With the goal of improving health, officials plan to create a database of the genes of all its residents (including non-citizens). Then, an artificial intelligence (AI) system will also be developed that will be capable of analyzing the data and predicting diseases before they actually occur, thereby reversing the genetic research process.
"Instead of studying an affected patient's genetics, our AI goes through the database, finds out who has been affected, and looks for non-patients with similar genetic profiles and are therefore at risk," the project's website said.
Some of the goals of the initiative include eradicating genetic disorders, implementing personalized medicine adoption and turning Dubai into a leader in DNA medicine.
While it is currently unclear how such data will be protected or if Dubai will actually succeed in testing all of its residents or if they will instead test only a large number and then partially sequence the rest, what is known is that the first phase of the project — DNA collection and lab set up — will take place over the next two years, according to Humaid Mohammed Al Qatami, director general of the Dubai Health Association.