Amazon Takes Pictures of Your Front Door as Proof of Package Delivery
Marie Donlon | March 02, 2018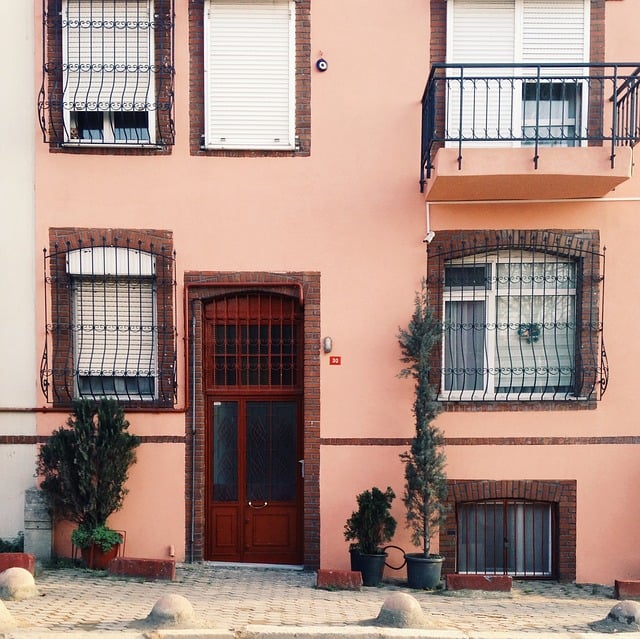 As Amazon Logistics — the delivery arm of Amazon — grows, so too do the features offered by the company, including an option to receive pictures of delivered packages placed at or near entrances to customers' homes.
Although the feature has been available for a few months now, the capability has now been expanded to all Amazon Logistics' delivery persons.
The option serves a number of functions for both customers and delivery persons alike. The picture, which is sent via email or Amazon account, offers proof of delivery while also offering a view of where the package has been placed as delivery persons might place items out of sight from would-be thieves, oftentimes making it difficult for customers to locate as well.
While only currently available as a service in Seattle, San Francisco and Northern Virginia metro areas, the company expects it to eventually expand along with Amazon Logistics delivery services.