The future technology of choice won't be new smartphones or laptops; it will be the human mind. Results from a global IEEE (world's largest professional organization dedicated to advancing technological innovation for the benefit of humanity) survey find that the human mind will be the technology of choice to control devices in everyday life in 2025.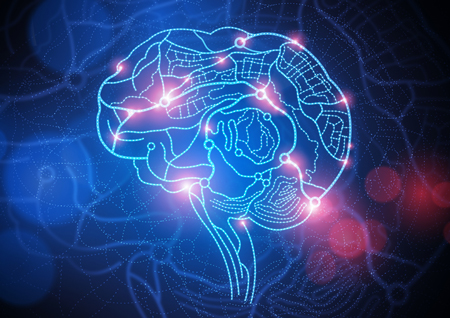 Mind control is coming - It's all up in your head. Source: IoT News
The survey results note a decline in the significance of cellphones and mobile devices as the primary means of controlling technology, and highlight autonomous vehicles as the preferred mode of transportation. .
"As technology evolves, it becomes more and more integrated with our daily lives and its physical presence shrinks," says IEEE member Diogo Mónica, security lead at Docker. "Consumer technology is advancing beyond the constraints of mobile devices to wearable form factors, and the next step in this evolution will be the ability to control technology in a hands-free way using brainpower alone. As a growing number of connected devices produce ongoing flows of data, security measures will need to keep pace to protect personal and corporate information as it travels over the IoT network."
Survey respondents would especially like to be able to use mind control for tasks in the home like opening the front door, turning on and off lights and using kitchen appliances. Some 35% of respondents who responded on how they would like to open their front door in 10 years selected using mind control as their top preference, ahead of biometrics, retina scanner, cellphone, motion or manually.
The survey findings were based on answers from a sample of more than 3,000 technology enthusiasts worldwide.