In a February 19 press release, engineering-focused business information company Zweig Group announced the release of its 2018 Salary Survey of Engineering Firms. The survey, which included over 500 respondents, reports rises in both engineer compensation and young women's representation in the industry.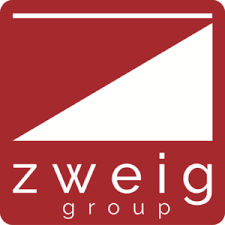 Zweig found an average year-over-year base compensation increase of 3.4 percent. The survey also found that engineers and staff moving from one level to the next experienced a 27 percent increase on average, with an average experience increase of 150 percent.
For instance, if an employee became an Engineer with five years of experience, their next move to an Engineering Manager would happen at 12.5 years, at 1.27 times their salary in Year 5.
Zweig also found that while the industry is still 71 percent male, young women appear to be entering the workforce at a higher rate. Women ages 18-25 made up 15 percent of the total amount of women respondents, up from 11 percent in 2017. By contrast, male respondents ages 18-25 made up only 9 percent of all men.
Findings from the Mountain-Pacific region were particularly interesting. The workforce in the Mountain-Pacific region is significantly younger than that of the Central and Northeast/South Atlantic regions, by an average of 12 percent. Nearly 45 percent of Mountain-Pacific respondents were under the age of 35. Despite the younger workforce, the Mountain-Pacific respondents were found to have higher base salaries in non-licensed positions like engineering technician, CAD positions and GIS operators.
The complete survey is available for purchase at Zweig's website in three regional editions: Northeast & South Atlantic, Central and Mountain & Pacific.