Sponsored content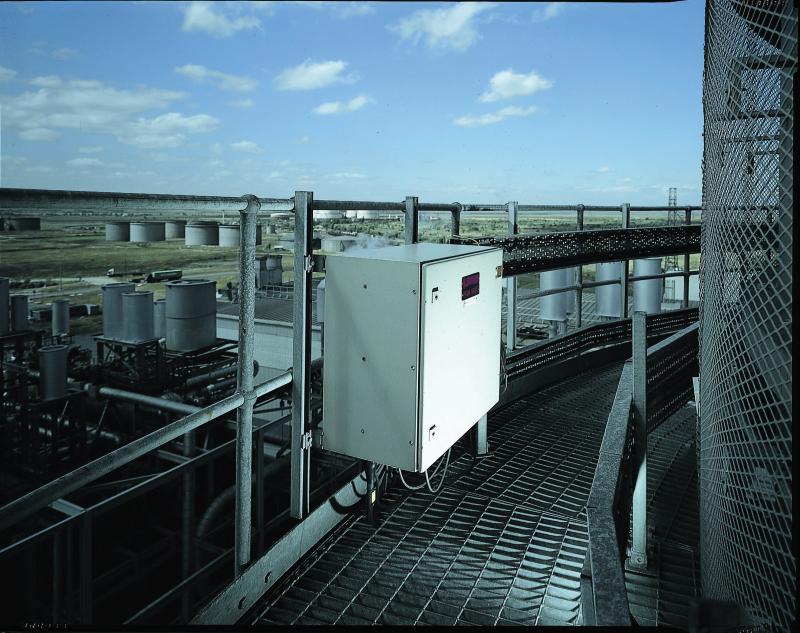 When thinking about industrial combustion processes emitting toxic gases and particulate matter into the environment, it is the large plants and utilities that come to mind. Naturally, this level of pollution requires constant monitoring and control. While it is true that the larger the process, the greater the demand for emission reporting, virtually all combustion processes are subject to environmental regulations. What varies between the two is the amount of oversight on measurement complexity. In general, local authorities are charged with the oversight of small processes and national authorities govern larger processes.
Emissions measurement is a continuous and major challenge for process operators requiring substantial training of personnel, the choice of measurement equipment and an appropriate measurement methodology. Requirements continue to become more stringent. In the U.S., for example, rules first developed for utilities and the power sector are now applicable for smaller industrial processes.
Fortunately, monitoring equipment that was historically used to target large, complex processes is being highly integrated and is now available to ease regulatory requirements of small- to mid-size industrial processes.
Continue reading the rest of this Ametek Land white paper. (.pdf)