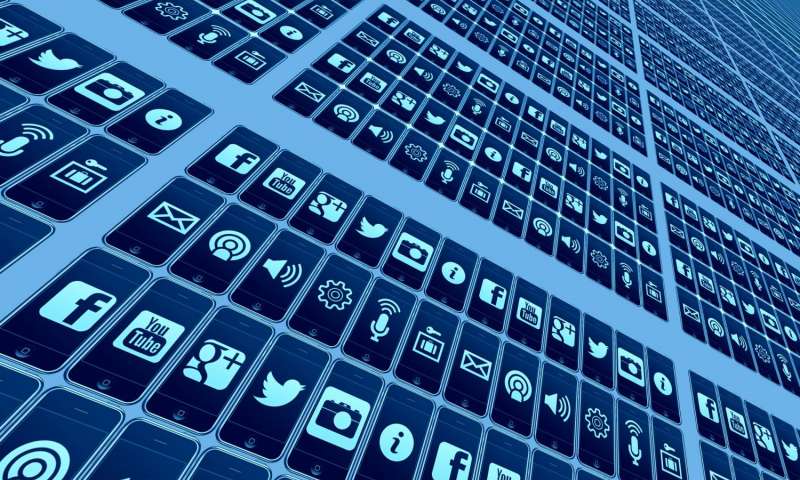 In a bid to locate and remove extremist content from social media platforms, the British government revealed on Tuesday that it will be employing advanced machine learning technology in its efforts.
The new technology is designed to locate questionable content using advanced machine learning to detect "subtle signs" of extremist content in both the sound and visual characteristics of videos posted on social media. If the content is considered to be Islamic State propaganda, it will be immediately removed.
Under fire in recent months for allowing extremist content to be broadcast, social media platforms like Facebook and Twitter are facing pressure to do more to remove the content. As a possible solution, the new technology will soon be presented in Silicon Valley.