American Girl and NASA Collaborate on Astronaut Doll
Marie Donlon | December 29, 2017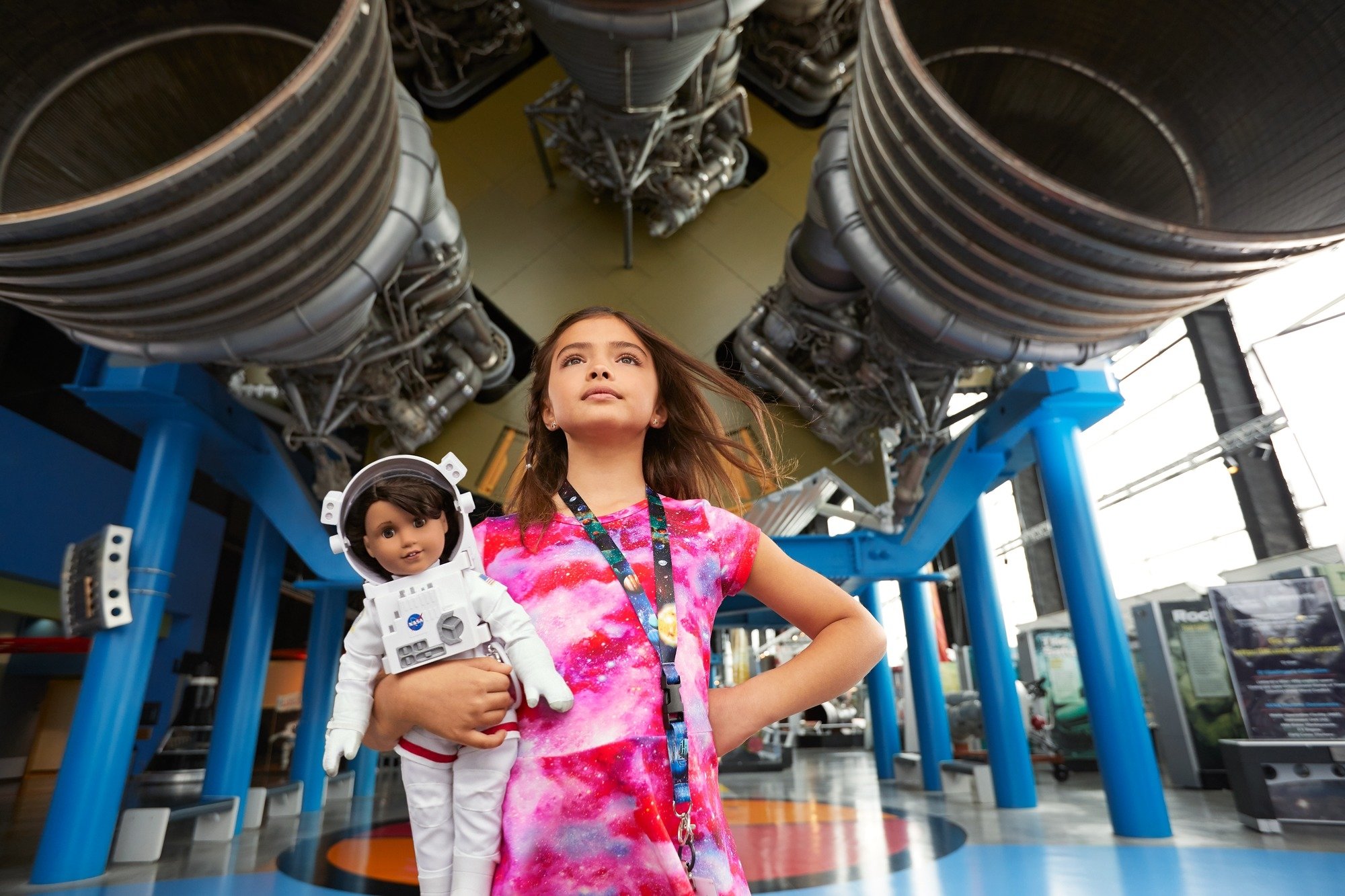 Source: American GirlInspired by the number of STEM–themed toys aimed at kids this holiday season, the American Girl brand will be welcoming a new doll to its stores on January 1.
The doll — named Luciana Vega — is an 11-year-old who hopes to one day be the first person to reach Mars. With input from a team of NASA scientists and astronauts, American Girl designed Luciana, outfitting her with a realistic flight suite and astronaut gear. The team also worked together to develop STEM-based educational content for the doll-makers' website and apps where kids can take part in space simulations and complete STEM-based quizzes.
"It is so important to find exciting new ways to inspire our next generation of space explorers," Megan McArthur, NASA astronaut who serves on the project's advisory board, said in a NASA blog post. "I always want to encourage girls and boys to pursue their dreams, no matter how big, and I think it helps to show how those dreams can become reality for any kid."
American Girl will also be collaborating with Space Camp on a Luciana-themed program to launch in the summer.