The Most Beautiful Pictures of Saturn Ever Taken, Courtesy of Cassini
Abe Michelen | December 05, 2017
On September 13, two days before the NASA satellite Cassini was scheduled to plunge into Saturn's atmosphere in a controlled crash, the spacecraft captured some breathtaking images of the planet and its rings during the final drive of its 13 year journey. The team mission assembled the last 42 pictures into a mosaic that is now released for the delight of all humanity.
Source: NASA
The wide-angle Cassini cameras acquired the red, green and blue images of Saturn and the moons Prometheus, Pandora, Janus, Epimetheus, Mimas and Enceladus. Later, an imaging scientist stitched them together to create a natural color mosaic.
"Cassini's scientific bounty has been truly spectacular -- a vast array of new results leading to new insights and surprises, from the tiniest of ring particles to the opening of new landscapes on Titan and Enceladus, to the deep interior of Saturn itself," said Robert West, Cassini's deputy imaging team leader at NASA's Jet Propulsion Laboratory in Pasadena, California.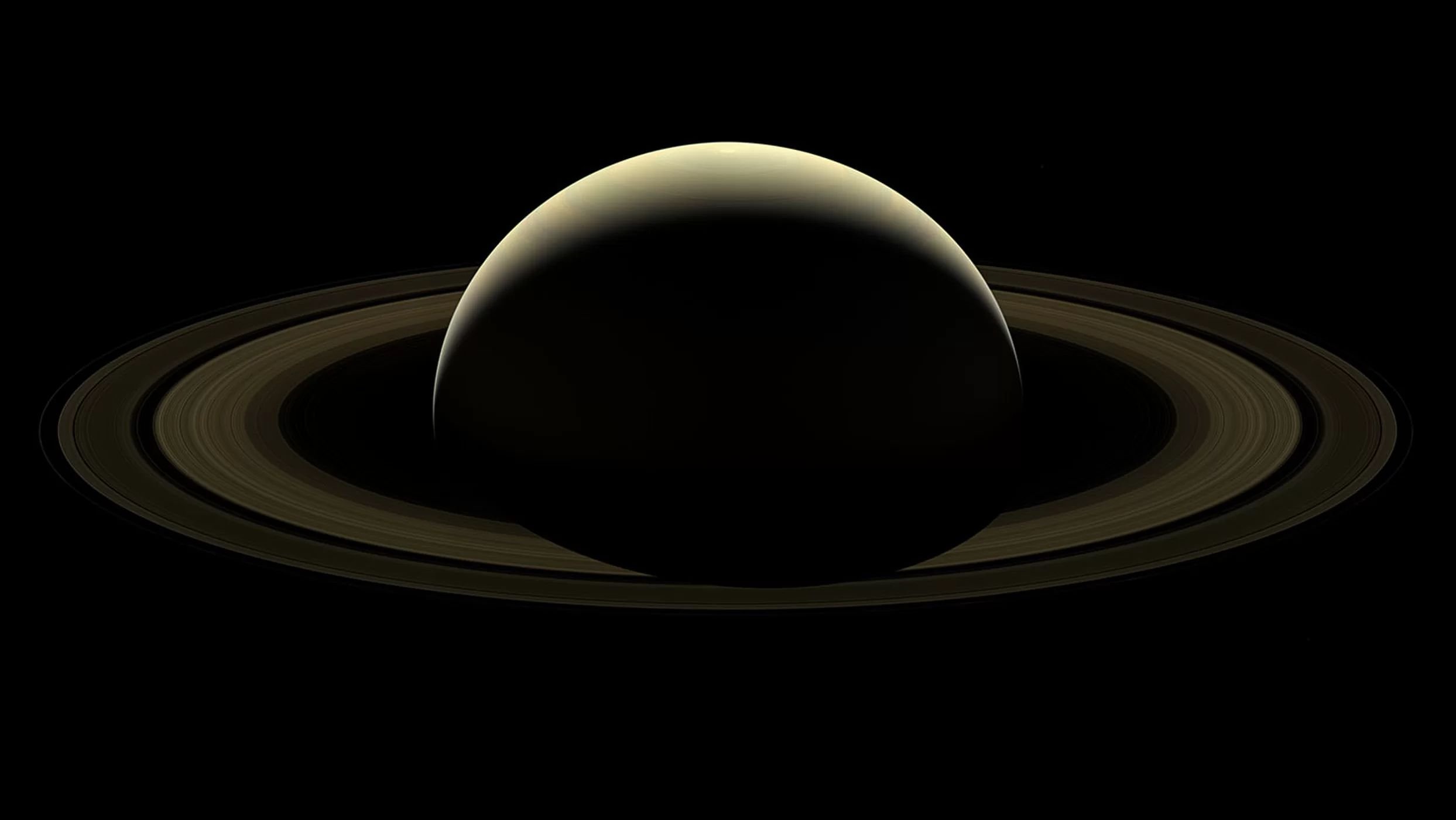 Source:NASA
"It was all too easy to get used to receiving new images from the Saturn system on a daily basis, seeing new sights, watching things change," said Elizabeth Turtle, an imaging team associate at the Johns Hopkins University Applied Physics Laboratory, Laurel, Maryland. "It was hard to say goodbye, but how lucky we were to be able to see it all through Cassini's eyes!"
Here are some of these pictures provided by NASA: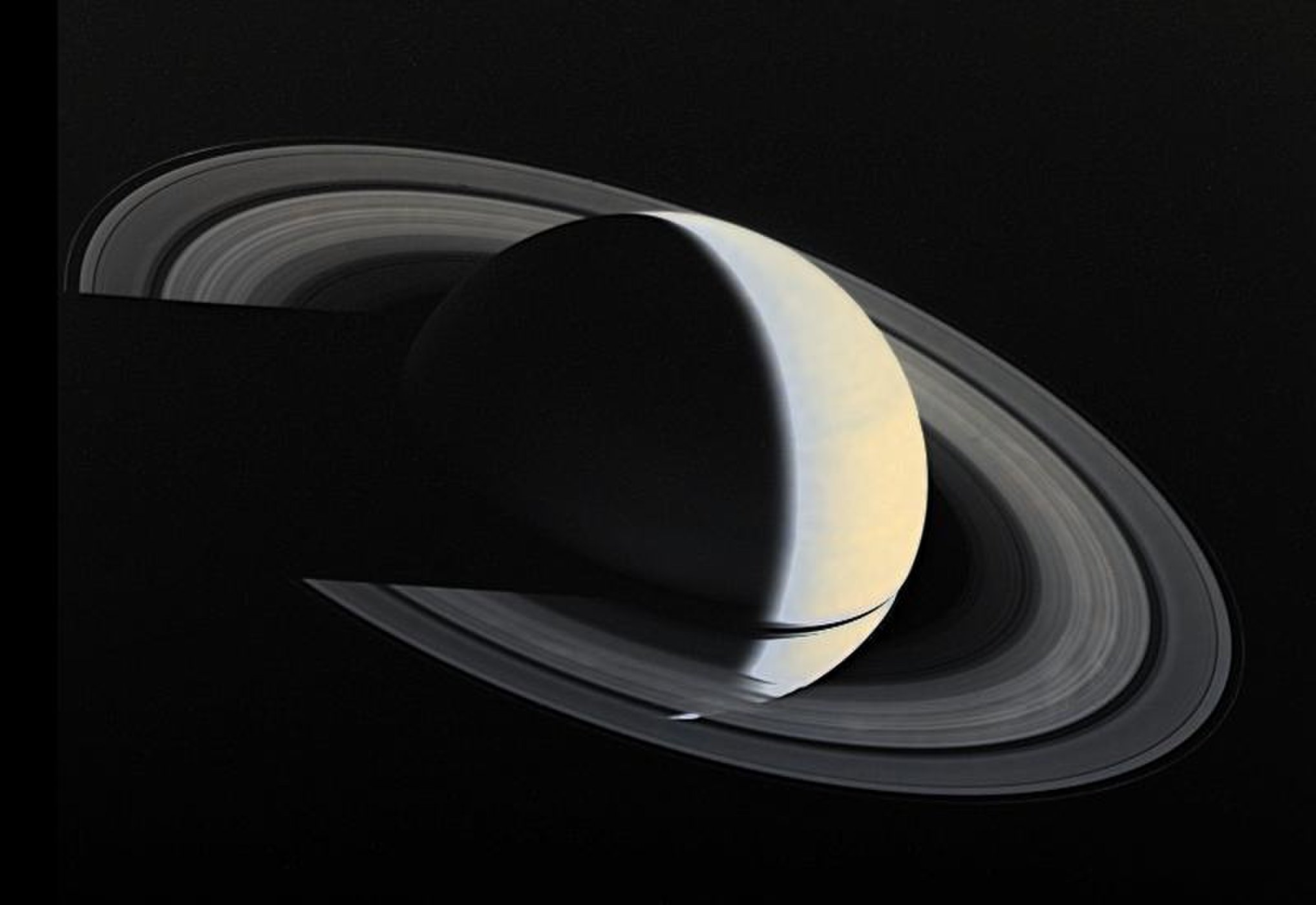 Source: NASA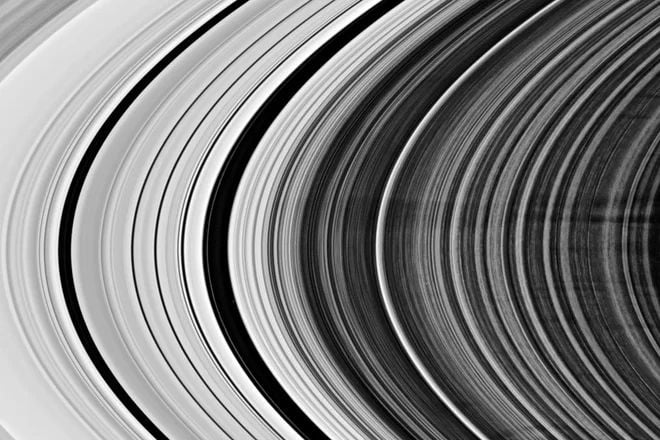 Source: NASA