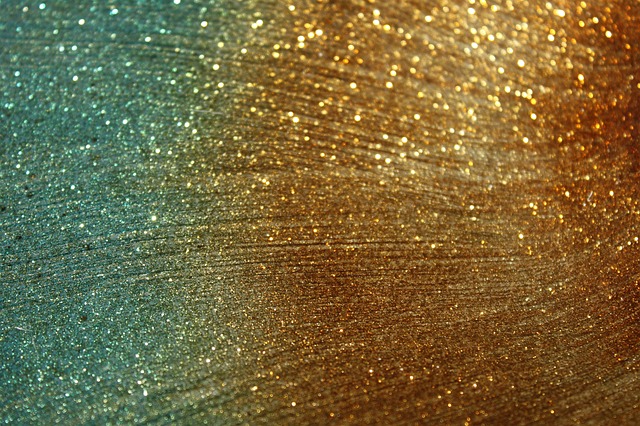 Source: PixabayUK scientists are gaining an unexpected ally in their quest to ban glitter -- a network of daycare providers.
Made up of the polymer Mylar, the sparkly particles are considered microplastics that can easily enter oceans and subsequently our food chain.
According to Dr. Trisia Farrelly, senior lecturer at Massey University's School of People, Environment and Planning, glitter is a large threat to both the ocean and ocean life.
Last month, the network of daycare providers announced that it would be banning the microplastic from use in its facilities.
"You can see when the children are taking their bits of craft home and there's glitter on the cardboard, it blows off and into the air," said Cheryl Hadland, managing director with Hadland Care Group, an outfit that provides daycare services for Dorset, Hampshire and Somerset. "There are 22,000 nurseries in the country, so if we're all getting through kilos and kilos of glitter, we're doing terrible damage."
"The problem with microplastics is that it's so small. When we pour it away, wash it down the sink or take it away from our daily lives, we don't know where it goes. It goes straight into the oceans, just like big plastic...it just stays as it is for a long, long time," Marine biologist Alan Kwan explained.
As eco-friendly and biodegradable alternatives to glitter evolve, scientists hope to garner even more support for their efforts to ban glitter from use.