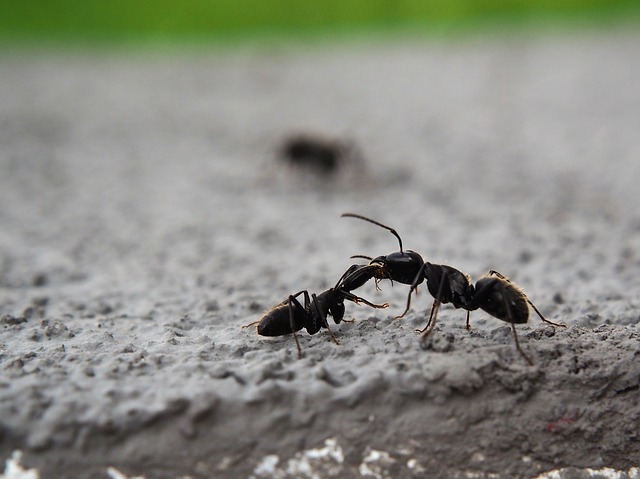 Source: PixabayAs the global population increases, so too does the need to find sustainable food and feed sources.
With high levels of animal protein and essential micro-nutrients, researchers believe that insects would offer a sustainable option with a lower environmental foot print than traditional options.
"Insects present a nutritional opportunity, but it is unclear how their nutritional quality is influenced by what they are fed," said Darja Dobermann, a doctoral researcher in entomophagy at the University of Nottingham and Rothamsted Research.
"In ideal conditions, insects have a smaller environmental impact than more traditional Western forms of animal protein; less known is how to scale up insect production while maintaining these environmental benefits," she said. "Studies overall show that insects could make valuable economic and nutritional contributions to the food or feed systems, but there are no clear regulations in place to bring insects into such supply systems without them turning into a more expensive version of poultry for food, or soya for feed."
Although a popular food source in more than 100 countries, there is a considerable hurdle to overcome in terms of the squeamishness many consumers experience when discussing a diet that includes insects. Likewise, it would also have to be determined, based on insect size and quantity, whether the effort to capture them would make the endeavor worthwhile.
The research is published in the journal Nutrition Bulletin.