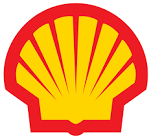 Shell Chemical Appalachia LLC began the main construction phase of its $6 billion petrochemicals complex on the Ohio River around 30 miles from Pittsburgh, Pennsylvania.
This follows the completion of site preparation and detailed design and engineering work. The final investment decision was made in June 2016, with commercial production expected to begin early in the next decade.
Initial work included building bridges, relocating a state highway, improving existing interchanges, repositioning a rail line and preparing foundations for the new complex.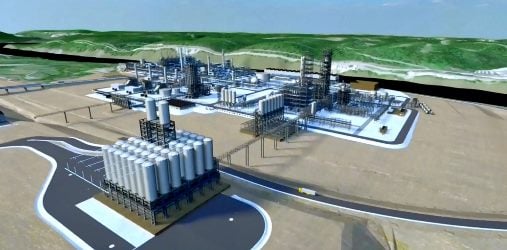 Artist's concept of the facility. Source: ShellWork will now begin on four processing units, including an ethane cracker and three polyethylene units. The ethane cracker will be the largest part of the facility with more than 200 major components and 95 miles of pipe.
Shell will also construct a 900-foot (274-meter) long cooling tower, rail and truck loading facilities, a water treatment plant, an office building and a laboratory.
The site will include a 250-megawatt natural gas-fired power plant, which will produce electricity and steam for the facility. About a third of the electricity produced will help supply the local electricity grid.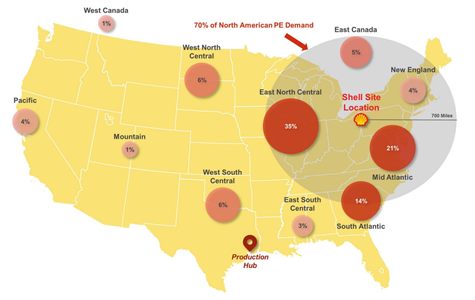 Expected market range for products produced at the facility. Source: ShellThe petrochemicals complex will use ethane from shale-gas producers in the Marcellus and Utica basins to produce 1.6 million metric tons of polyethylene per year. Polyethylene is used to make many products, from food packaging and sports equipment to furniture.
As a result of its proximity to gas feedstock, the complex will realize shorter supply chains, compared to supply from the Gulf Coast. Shell says that more than 70 percent of North American polyethylene customers are within a 700-mile radius of Pittsburgh.
Shell expects to support around 600 permanent employees when the complex is completed.