New Study Confirms Antimicrobial Benefits of Copper Surfaces
Gary Kardys | October 27, 2017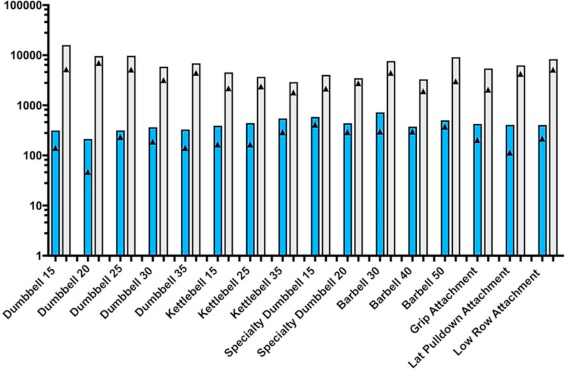 Figure 1: Copper alloy equipment reduced concentrations of bacteria on all equipment types. The mean bacterial concentrations recovered are shown by the bars, whereas the median concentrations are identified by the triangles. Copper alloy grips are represented by the blue bars and controls by the gray bars (P < .0001 for all pairs) (numbers range from 25 to 45 for individual items tested). Source: AJICAccording to the results of a new study published in the American Journal of Infection Control (AJIC) on the high-touch surface in athletic centers, copper touch surfaces had dramatically reduced bacterial levels compared to control surfaces. Copper alloy weights and grips were rotated with rubber coated and stainless steel controls in an undergraduate college athletic center over a 16-month period. The study, "Reduction of Bacterial Burden by Copper Alloys on High-touch Athletic Center Surfaces" was led by Shannon Hinsa-Leasure, an associate professor of biology at Grinnell College. The researchers concluded that copper-alloy grip surfaces could significantly reduce bacteria loads on touch surfaces in athletic facilities.
Why is this study so important?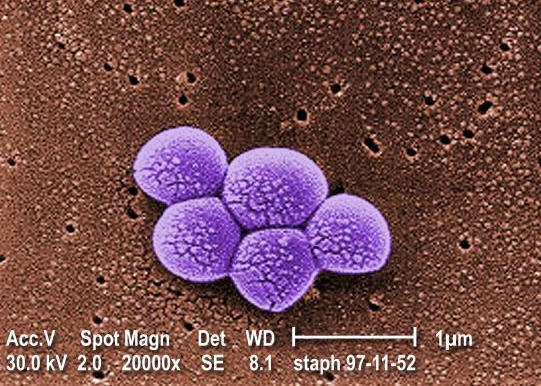 Figure 2: The deadly methicillin-resistant staphylococcus aureus (MRSA) bacteria. Source: CDCMethicillin-resistant staphylococcus aureus (MRSA) is a bacteria that is resistant to many antibiotics. Staph and MRSA infections can cause skin infections, sepsis, pneumonia, bloodstream infections and even death. Good hygiene practices have reduced MRSA on hospital surfaces, but the U.S. Center for Disease Control (CDC) has identified athletic facilities, daycare centers, schools, barracks, residences and other public areas as areas where MRSA can spread. Good hygiene and disinfectants are not always employed in these facilities, which allows reservoirs of MRSA or other pathogenic microorganisms to grow and pass through a community. According to U.S. CDC, MRSA skin infections look like red, swollen wounds or painful boils with pus or drainage. Everyone should be aware of what MRSA infections look like (CDC MRSA Photos) and seek treatment immediately if you suspect a MRSA infection.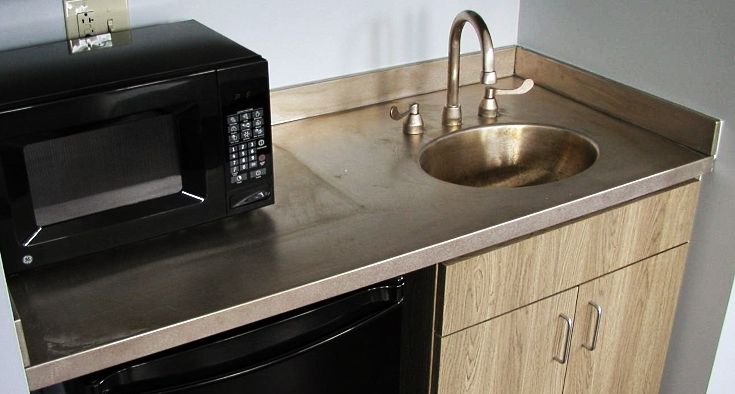 Figure 3: Antimicrobial copper touch surfaces at a Ronald MacDonald House. Source: Antimicrobial Copper OrganizationThe increased use of copper surfaces in community facilities could reduce the risk posed by MRSA and other bacterial threats. According to the Copper Development Association, many years of independent laboratory testing and protocol development led to the registration of 500 copper alloys as public health antimicrobial products by the U.S. Environmental Protection Agency (EPA) on February 29, 2008. Antimicrobial Copper alloy products can claim to kill 99.9 percent of disease-causing bacteria within two hours. The AntimicrobialCopper.org website provides additional information and links to antimicrobial copper suppliers.
If you are an engineer designing grip or touch surfaces on products with heavy public access, you might want to consider using antimicrobial copper.