Entrepreneur Corner: Startup Kryon Systems Gets $12 Million in Investment Capital
Abe Michelen | October 05, 2017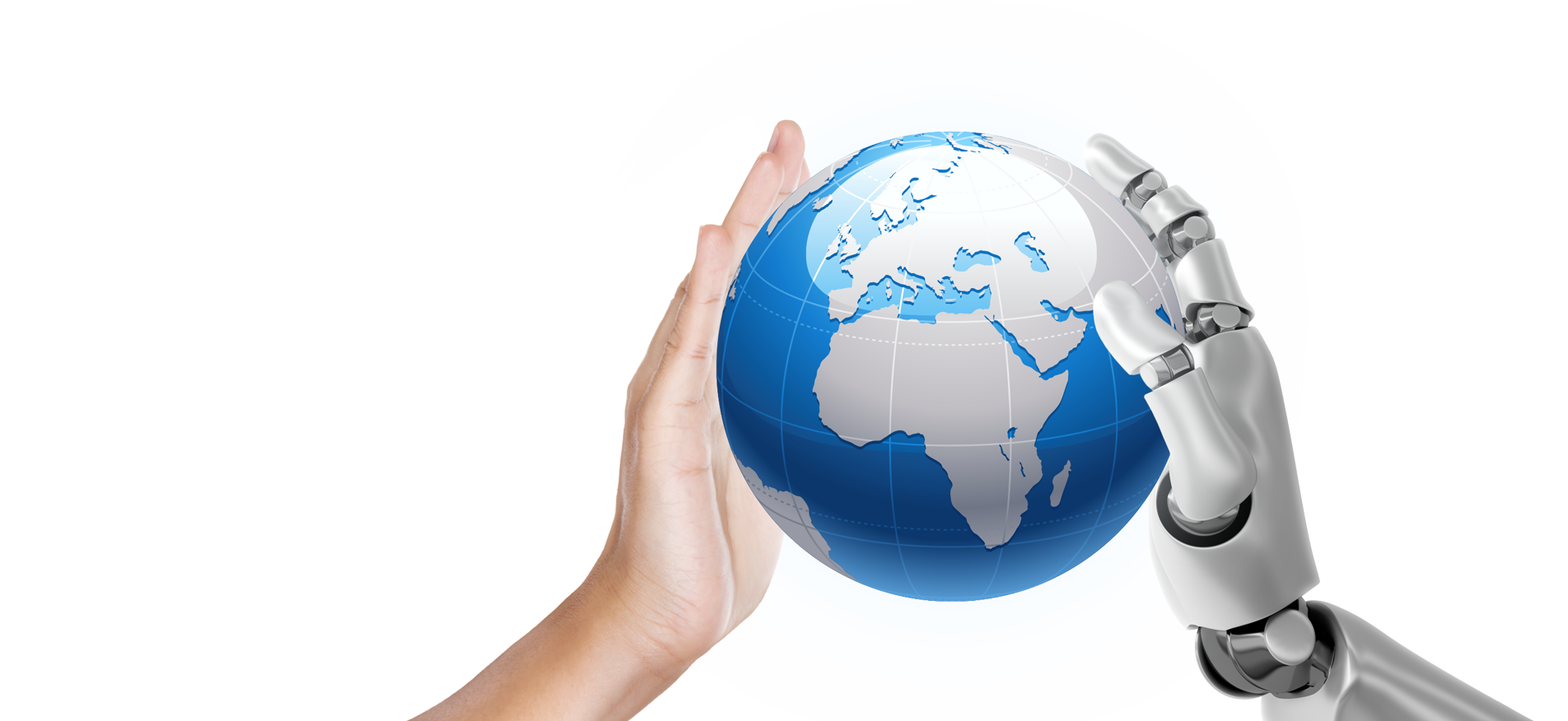 Source: KryonOn October 2 the robotics process automation (RPA) startup company Kryon Systems received a capital investment of $12 million. This round was led by Aquiline Technology Growth (ATG) and Vertex Ventures.
RPA technology is not the fabrication of physical robots, but the process of using software with artificial intelligence (AI) and machine learning to handle high-volume tasks that are normally performed by humans. RPA, sometimes called digital labor, increases productivity, empowers the workforce, reduces costs, frees up millions of labor hours and ultimately increases profits. RPA enables to create software robots that automate any business activity. The difference between RPA and traditional automation software is the ability of RPA to understand, be aware of and adapt to changing situations. RPA software normally is trained to capture and interpret the activities of specific processes in any application.
RPA is useful to companies with many tasks that need to interact together with fluidity and as back-end processes. Because RPA tracks, monitors and keeps a history of all automated tasks, it can help companies with audit and regulatory compliance as well. RPA is expensive, however, but ultimately results in lower operating costs and increased productivity. The downside of RPA is the loss of human jobs. It is estimated that by 2025 RPA and other automation software will replace up to 140 million full-time jobs worldwide.
Last June, the Institute for Robotic Process Automation and Artificial Intelligence (IRPA-AI) conducted a study of business leaders in over 40 countries showing that automation has become an integral part of almost every industrial process. However, RPA is just a starting technology without many players yet. This is where Kryon Systems plays an important role and will reap the benefits of being in the right place at the right time.
"We've seen workflow automation before, but that has tended to be a rule-based approach. There obviously has to be a logic behind the process as with workflow automation tools, but with RPA it is actually doing the work in the same way a human worker would. This distinction is what differentiates this technology from workflow tools that came before it," Harel Tayeb, CEO at Kryon said.
The market for RPA services is expected to reach $5 billion by 2024. Following the rapid growth of the digital revolution, the technology will enable enterprises to focus on what is important to their core business, leaving a workforce of digital employees to perform internal processes more accurately and efficiently.
"The business landscape is changing and we are at the forefront of this transformation. Our vision is to drive the RPA industry into the future by reinventing the boundaries of RPA through innovative and proprietary product developments such as Automated Process Discovery and Process Replacement. The capital investment funds of $12 million will be used to hire top-level talent needed to manifest this vision. In addition to growing the company, we will increase our focus on R&D and drive the company's global market expansion. The rapid acceleration of our North American office and establishment of new regional offices in Asia and Europe will support our increasing global presence and customer base."
"Kryon's intelligent RPA platform is transforming the workplace," said Michael Cichowski of ATG. "We believe the value proposition and differentiated technology can shape the future of operations and business processes across many industries, namely insurance and financial services. These sectors are ripe with opportunities given the rapid, technology-driven changes, and ATG, with its deep expertise in those sectors, is excited to partner with Kryon. In addition, we have been impressed with Harel's vision for intelligent RPA and Kryon's global customer traction."
As part of the investment, Cichowski and Yanai Oron of Vertex will join Kryon's Board of Directors.
Kryon Systems' website can be found here: https://www.kryonsystems.com/