Biosensor Can Detect the Presence of Horse Meat in Beef
Marie Donlon | September 12, 2017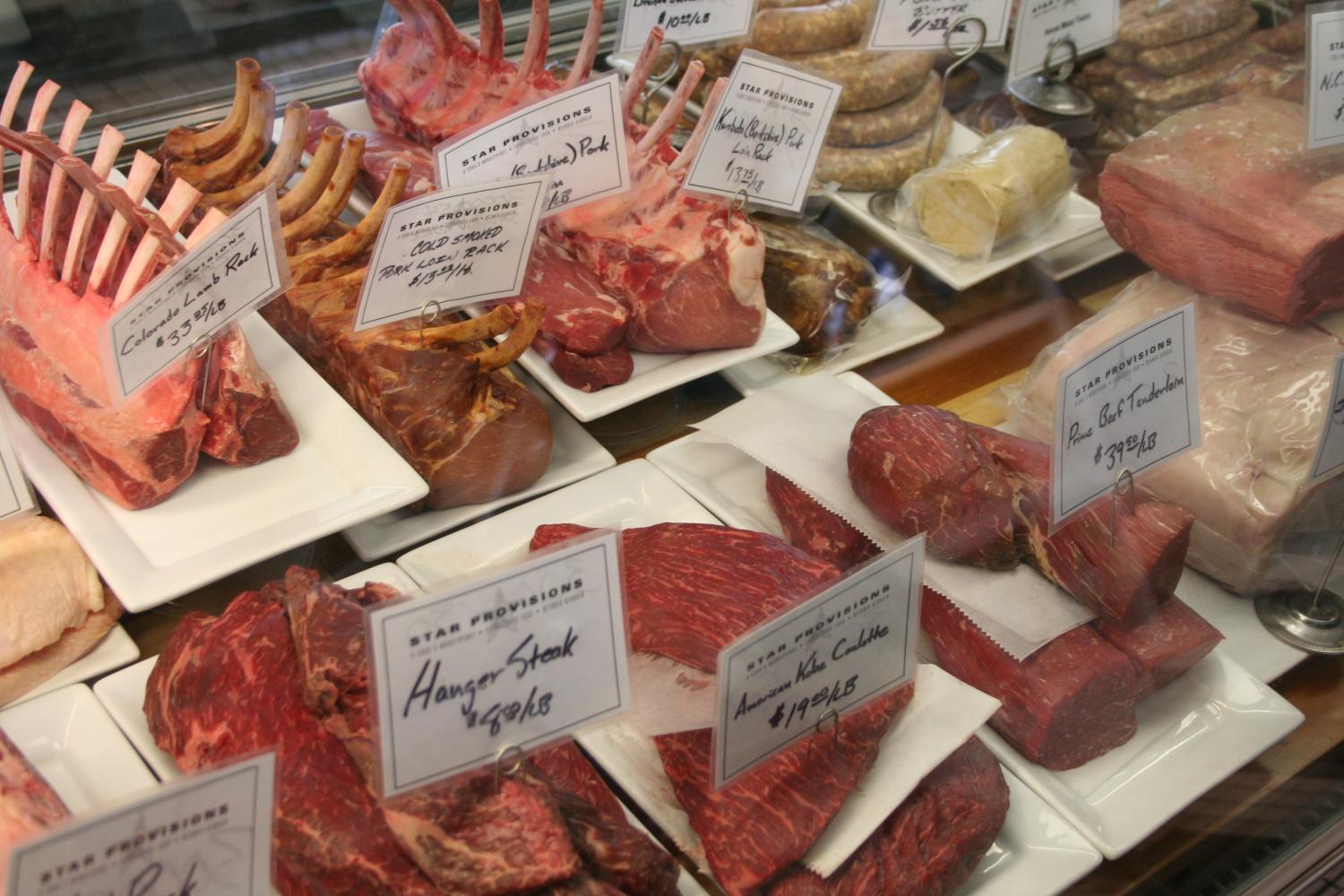 The biosensor detects a contamination of only 0.5 percent of horse meat. Source: Nate StelnerA team of researchers from the Complutense University of Madrid has designed an electrochemical biosensor able to identify the presence of horse meat in beef.
The biosensor is able to identify a DNA fragment associated with the mitochondrial genomes of horses—missing in other mammals—in just one hour and with only 0.5 percent of horse meat contamination.
"Thus, it is possible to identify selectively and without false positives any type of horse meat, regardless of race," says F. Javier Gallego, researcher of the department of Genetics of the UCM.
Current methods to test for the presence of horse meat, according to researchers, are insufficient.
"These methods are often insufficiently selective to differentiate close animal species due to the possibility of cross-reactions, or insufficiently reliable in processed products due to the denaturation and degradation of the biomolecules (proteins and nuclear DNA) that are produced by these thermal treatments," says Susana Campuzano, a researcher in the department of Analytical Chemistry of the UCM and co-author of the study.
"In addition to moving to the identification of other mammalian DNAs, this methodology could be applied for both the detection of adulterations involving other animal meats and for screening purposes to identify all animal species present in a meat," says José M. Pingarrón.
The study is published in Analytical Chemistry.