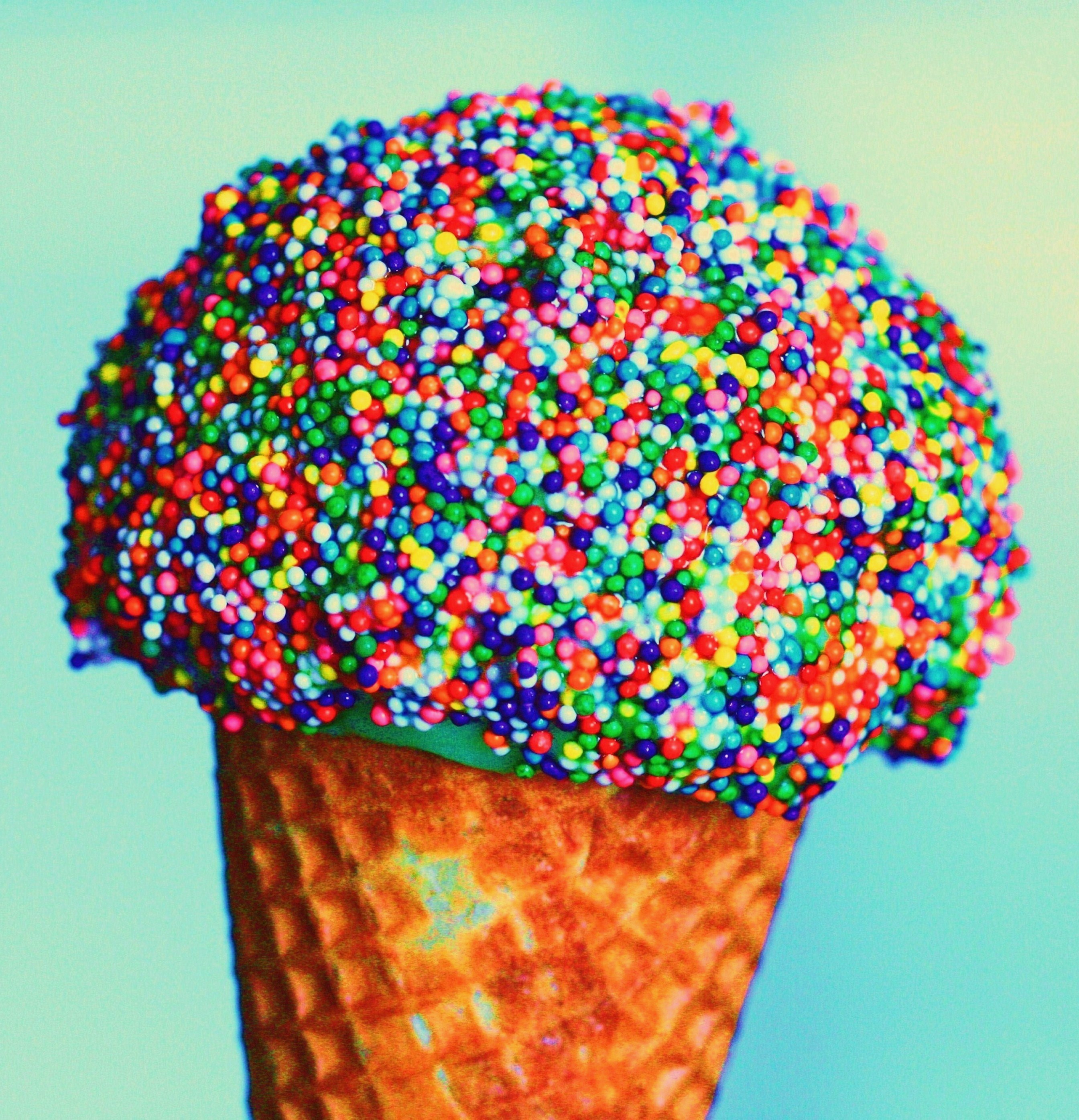 Image credit: D. Sharon Pruitt / CC BY2.0The only thing not melting this summer, thanks to an accidental discovery in Japan, is ice cream.
Scientists in Japan have developed a recipe for ice cream that won't melt, even when exposed to warm temperatures for significant periods of time.
The ingredient keeping ice cream solid (a compound called polyphenol) was discovered by a chef in Japan who was tasked with finding recipes for misshapen strawberries from regions affected by the 2011 earthquake and tsunami.
The chef found that adding these strawberries to cream resulted in solidifying the cream, preventing the oil and water from separating (which is what typically occurs with ice cream).
Scientists decided to apply this extract to ice cream, resulting in a cold treat that is able to maintain its shape.
For now, the ice cream is only available in Japan.