Meet HARI, Denizen of the Digital Supply Chain
Tony Pallone | July 14, 2017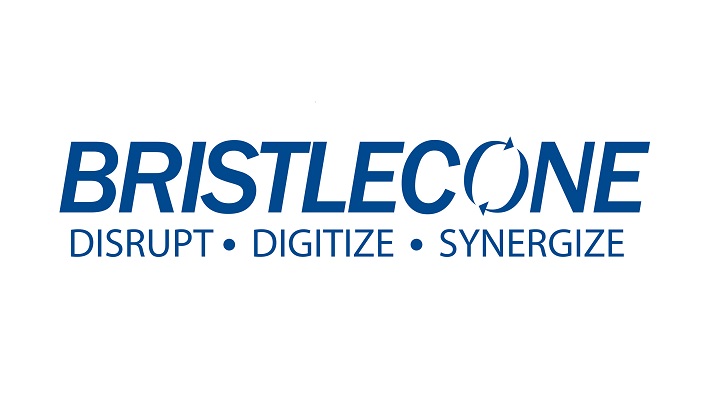 Image credit: PRNewsfoto/Bristlecone Inc.
HARI is a new "monitor bot" that allows supply chain teams to tour and engage with factories and facilities remotely. Launched by Bristlecone, a supply chain consulting company headquartered in Silicon Valley, California, the bot was built by the company's Bristlecone Labs division using commercially-available off-the-shelf components (COTS). The device is designed to support crucial functions such as site inspection, thermal imaging, remote monitoring, condition monitoring, compliance monitoring and hazardous area inspections.
HARI is integrated with the company's NEO Analytics Platform, empowering supply chain professionals with real-time visibility, artificial intelligence and machine learning capabilities to execute what Bristlecone refers to as an antifragile supply chain.
The Bristlecone Labs division is a global research center designed to architect and deliver the digital supply chain of the future. It brings together capabilities spanning AI, analytics, IoT, augmented reality, robotic process automation, blockchain and natural language processing (NLP). Customers use the center to conduct research in leading-edge technologies that impact the supply chain.