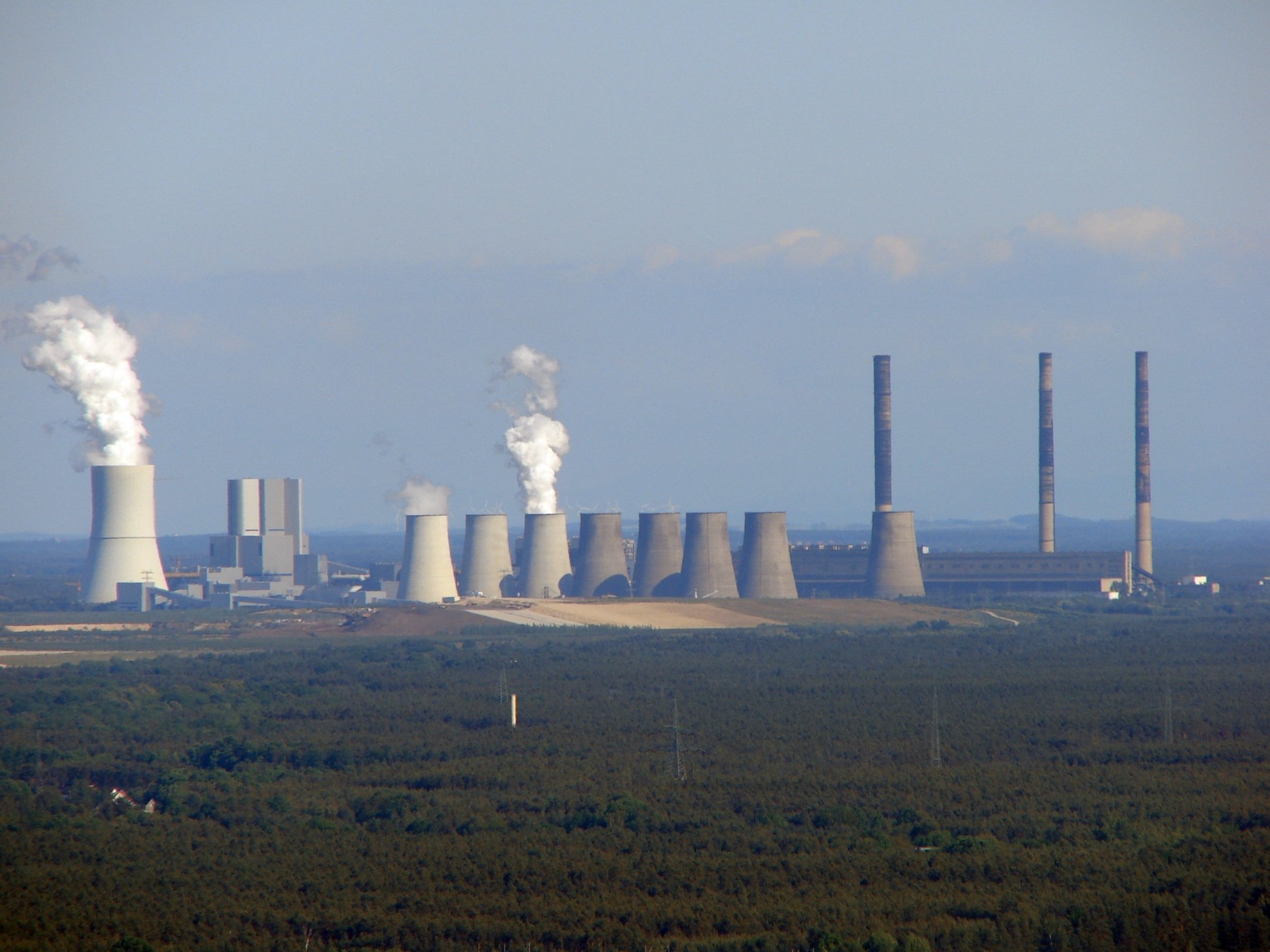 Image credit; Dergenaue / CC BY-SA-2.0-DEAfter reviewing emissions data from 35,000 industrial plants from 2015, the European Energy Agency has determined that coal-fired power plants are among the largest contributors of pollution on the continent.
Researchers found that 14 plants in Britain alone were responsible for the largest releases of air and water pollution followed by Germany (with seven plants) and France and Poland (with five plants each).
However, the agency believes "good progress" is being made by the EU toward its climate and energy goals for 2020 and 2030.