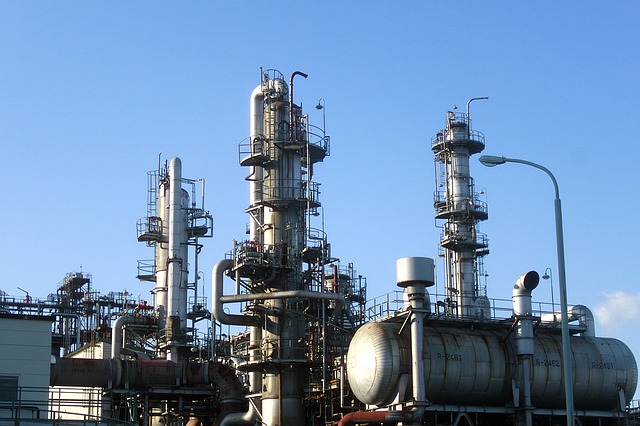 Image credit: PixabayDespite a worldwide interest in renewable energy, Saudi Aramco Chief Executive Amin Nasser believes that oil and gas will continue to figure heavily in the world's supply of energy.
Meeting at the World Petroleum Congress in Istanbul this week, Nasser emphasized a need to increase investments in oil and gas even in the face of low crude oil prices and an intensified focus on renewables—a combination of which has eroded investment to record lows.
"Financial investors are shying away from making much needed investment," he said, warning that without higher investment levels "energy transition and energy security may be fatally compromised."
According to Nasser, even as renewables edge out fossil fuels in terms of use worldwide, "petroleum will continue to be the heart of the energy mix." Nasser added that while "expectations for alternatives are through the roof" historically, energy transitions to different sources tend to be "long and complex processes."
"The renewables still have major challenges, they do not compete with oil. It takes a long time for new fuels to seize market share," said Nasser.
As the global economy is forecasted to grow significantly due to rising populations, Nasser said it is a "mistaken assumption that alternatives will be rapidly deployed."
"Rising demand for all sources of energy—with oil and gas at the heart of the mix—will be the reality for decades to come," he said.
However, Nasser noted that although oil and gas will play a significant role in the future energy mix, the outlook has been negatively affected by low oil prices—consequently affecting the budgets of key OPEC and non-OPEC producers relying on strong oil prices for healthy finances.
"New discoveries are also on a major downward trend," Nasser added.
To combat the fall in investments, Saudi Aramco is planning to invest $300 billion in the coming years.