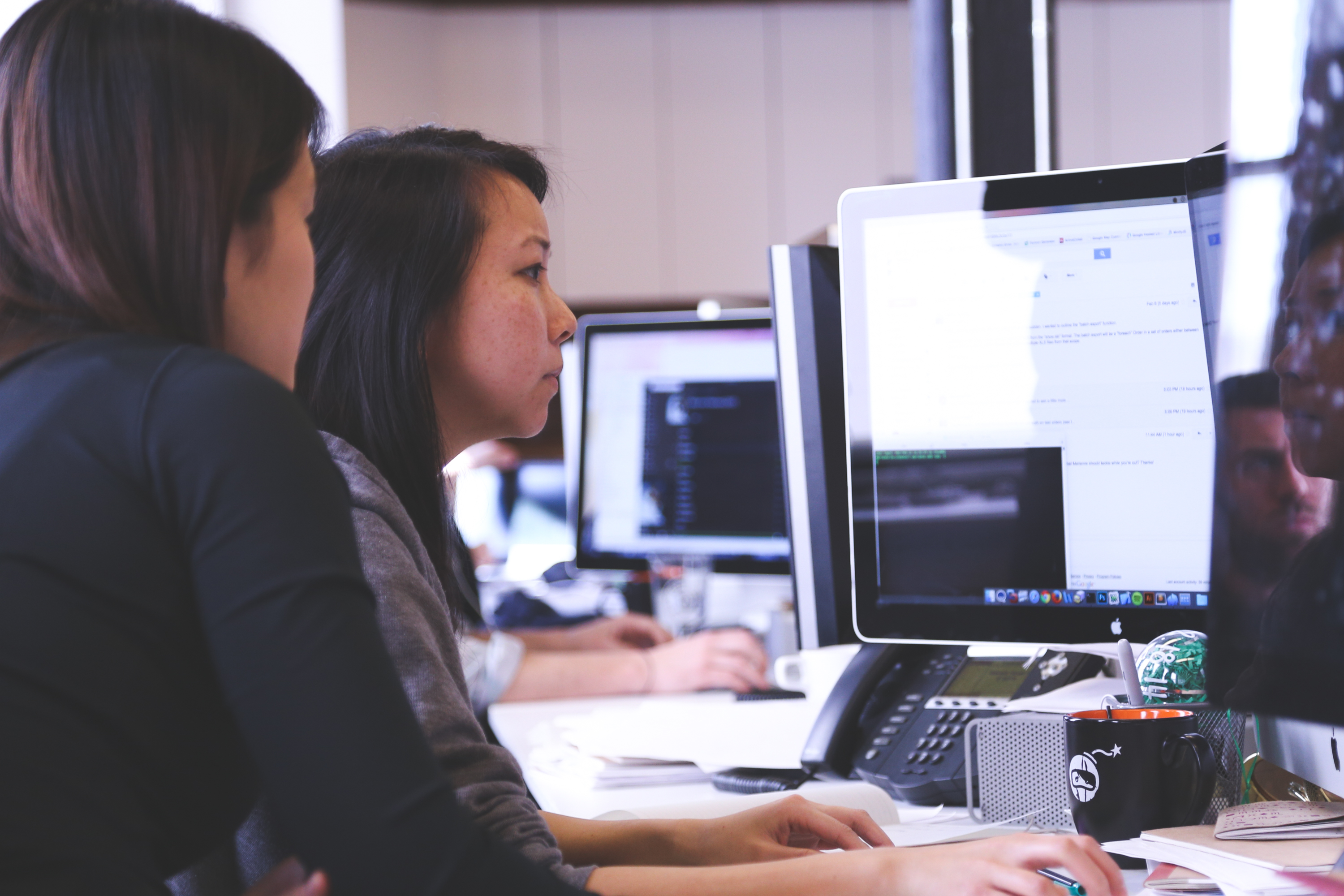 Image credit: PexelsTech start-ups with at least one female founder employ more women than some of the nation's largest tech companies, according to a recent study.
On average, such female-led startups have a 48 percent female workforce, outpacing companies like Google (31 percent female workforce), Facebook (33 percent female workforce) and Uber (36 percent female workforce), in terms of gender diversity.
The online survey of 85 U.S.-based tech start-ups was conducted by start-up investing platform FundersClub.
According to Alex Mittal, co-founder and chief executive of FundersClub, addressing gender diversity at the start-up level will have consequences if that start-up grows into a larger company.
They "have the potential to become huge—they're great agents for change," said Mittal, a co-author of the study.