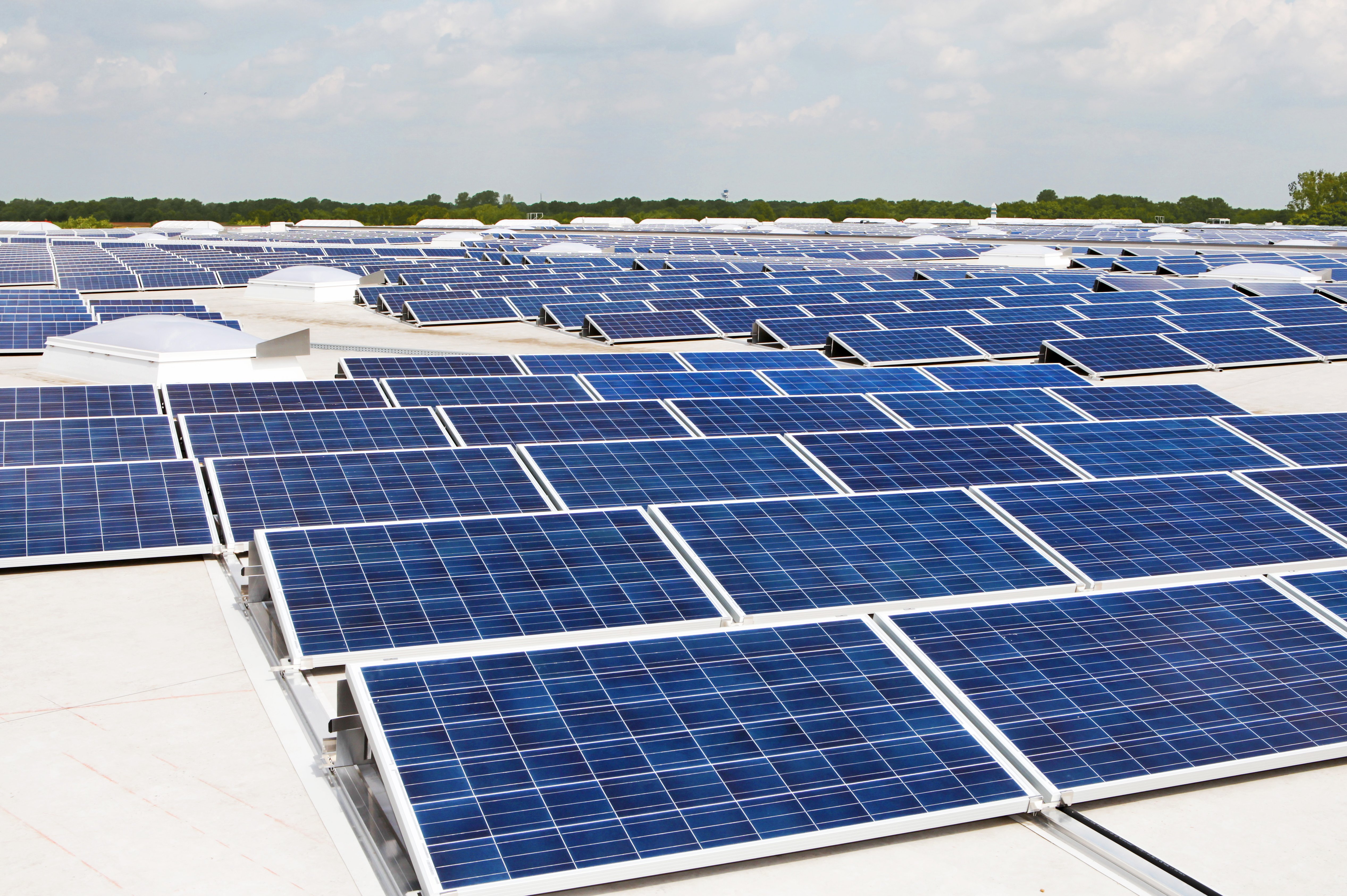 Image credit: AleSpa / CC BY-SA 3.0In an effort to extend the life of solar panels, researchers from Case Western Reserve University and Gebze Technical University (GTU) in Turkey are employing data science to understand what effect weather exposure and other conditions have on the materials that create solar panels.
According to researchers, understanding and predicting how the materials will deteriorate may help solve how to extend their lifetimes.
"This makes the cost of solar energy—in this case—better and easier to understand," said Case Western Reserve Professor Laura Bruckman, who directed the study with Abdulkerim Gok, a research associate at GTU formerly with Case Western Reserve.
"If solar modules last 50 years, and science can back that up," she said, "it will make solar energy more affordable by decreasing the dollar-per-watt of electricity generation."
In order to determine the solar panel performance against accelerated weather conditions, researchers looked at the polymer on the back of the module (PET, or polyethylene terephthalate), which acts as an environmental barrier and provides electric shock protection.
In addition to exposing the PET samples to accelerated weather conditions, fixed- and mixed-effects modeling were used to determine the degradation responses of different PET films.
The study, titled "Predictive Models of Poly (ethylene-terephthalate) Film Degradation Under Multi-Factor Accelerated Weathering Exposures," appears in the journal PLOS ONE.