Lubrizol launches Carbopol polymers for nutraceuticals with new EU food grade approval
GlobalSpec News Desk | November 20, 2023
The Lubrizol Corporation has received the new EU food-grade approval for Carbopol polymers. The approval in the EU will enable nutraceutical manufacturers the ability to differentiate their portfolio and create unique new product claims.
Carbopol polymers are reliable and proven excipients for creating high-value nutraceutical products. The multifunctional benefits of Carbopol polymers enable consumer-centric solutions by creating a convenient way to make tablets smaller and easier to take. In addition, the unique properties of the polymer deliver stable sustained release or suspension of actives for consistent delivery of the nutraceutical actives.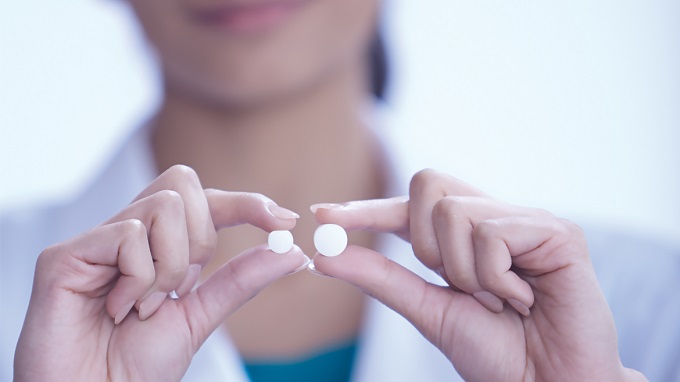 Source: Lubrizol Corporation
In addition, Carbopol polymers are efficient by providing the same health benefits with fewer doses and enhanced reliability with high-quality ingredients. These functionalities have been used in the pharmaceutical industry for over 50 years. This approval extends the same functionalities to the food additives and supplements industry.
"We are providing key solutions enabling sustained release and other functionality for nutraceutical products. These benefits enable our customers to deliver differentiating delivery formats as well as consumer perceivable benefits for their well-being," said Kevin Song, global marketing director, Lubrizol Life Sciences Health.