Unseen robots to deliver Wendy's fast food through a network of pipes
Marie Donlon | May 22, 2023
Fast-food giant Wendy's and hyperlogistics firm Pipedream are teaming up to develop a system that uses autonomous robots to expedite order fulfillment.
The digital ordering system — which is expected to be reliable, fast and invisible — will reportedly employ autonomous delivery robots that move underground, unseen.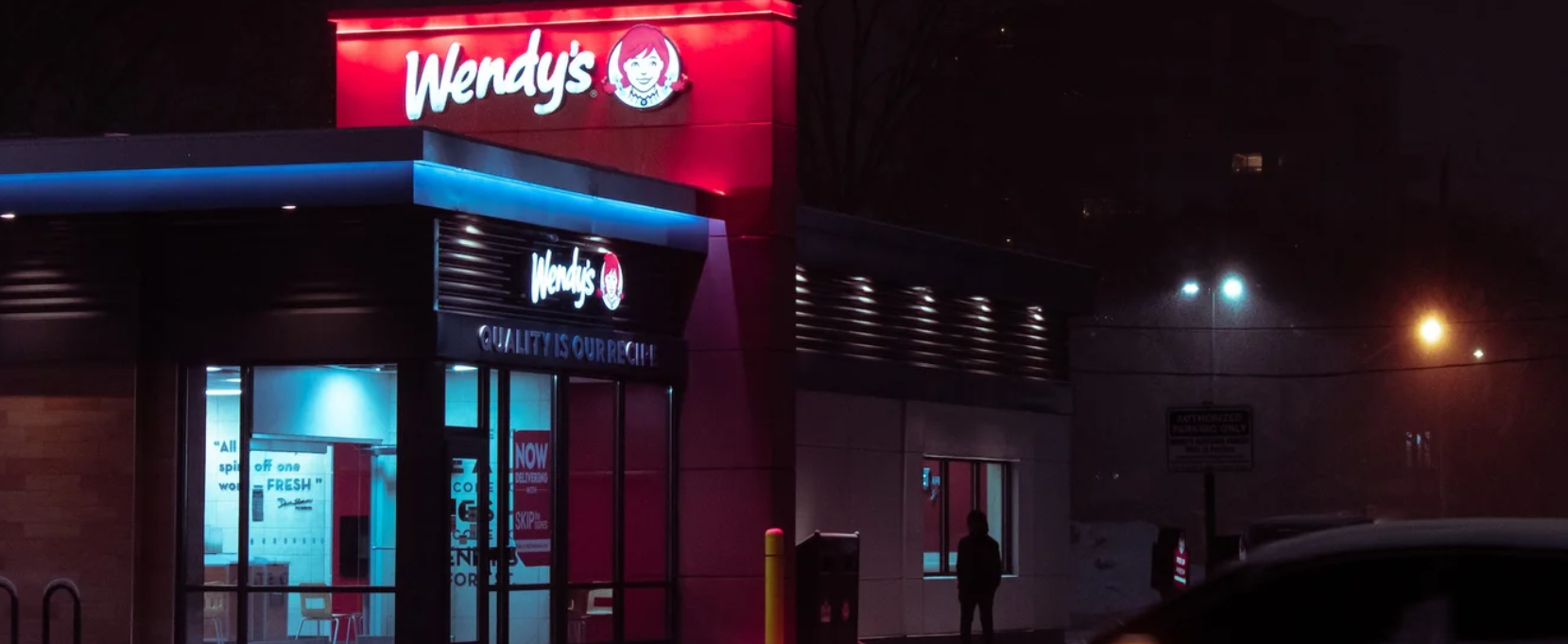 Source: Batu Gezer/Unsplash
Customers will submit their order, according to Wendy's, from a designated parking spot via an "Instant Pickup Portal" that features a drive-thru-like speaker and kiosk where the customer can confirm and collect his or her order.
The robots will move through a network of underground pipes — similar to a pneumatic tube system — via Pipedream's temperature-controlled delivery technology, and the food can be collected from the associated kiosk.
The announcement of this so-called first-of-its-kind system joins another recent announcement made by the fast-food giant, which is also preparing to employ artificial intelligence (AI) chatbots at the drive thru.