AI expected to speed up times at Wendy's drive thrus
Marie Donlon | May 19, 2023
Joining the growing list of companies using artificial intelligence (AI) chatbots to conduct business are Google and fast-food giant Wendy's who are jointly developing AI for drive-thrus.
Dubbed FreshAI, the new AI-enhanced drive-thru proposed for Wendy's restaurants will enable customers to speak to the so-called chatbot to submit their fast-food order and subsequently receive a reply onscreen while the order is communicated to line cooks.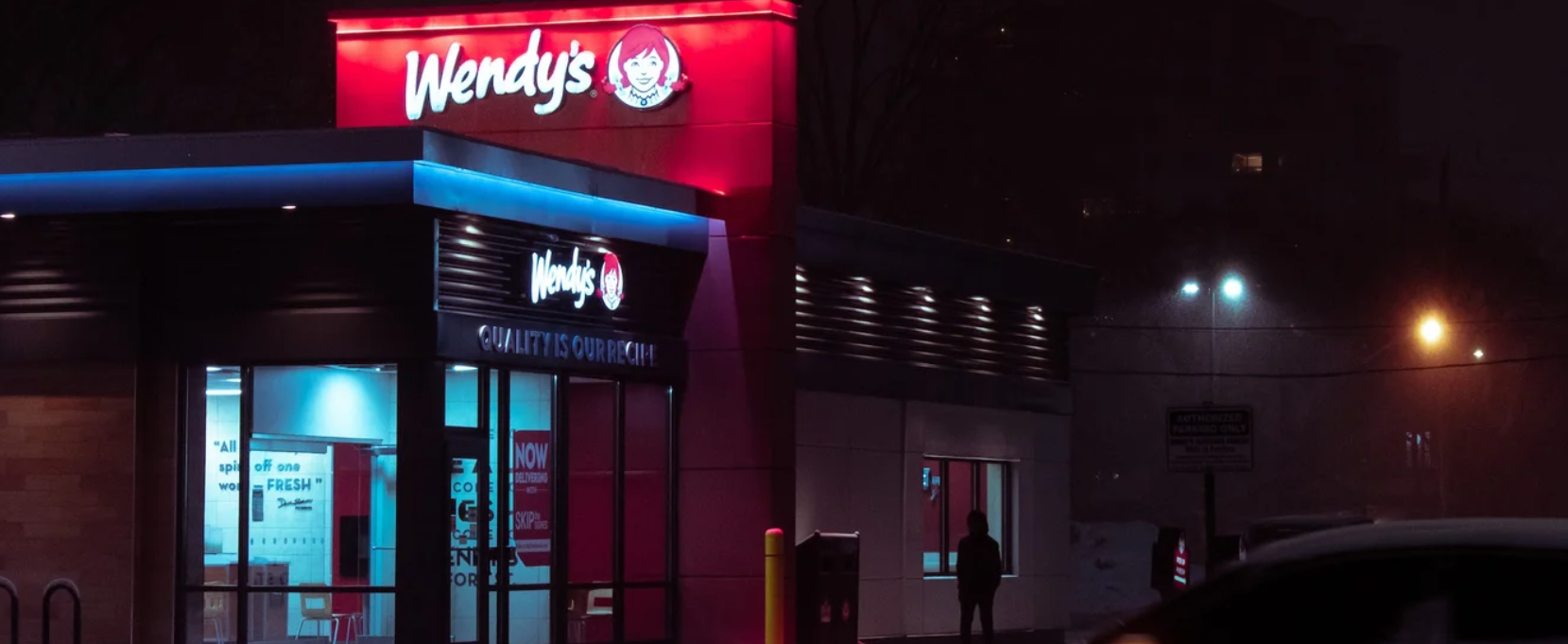 Source: Batu Gezer/Unsplash
Powered by Google Cloud's generative AI and large language models (LLMs), FreshAI is trained on Wendy's menu and established business practices. As such, the system learns terms, acronyms and phrases unique to Wendy's, such as "Frosties," JBC" for junior bacon cheeseburger and "biggie bags."
The hope of its developers is that FreshAI will speed up drive-thru times when it is trialed in June 2023 at a Wendy's in Columbus, Ohio.