MilliporeSigma expands partnership with Beyond Benign to increase global access to green chemistry education
GlobalSpec News Desk | May 05, 2023
MilliporeSigma, operating as the U.S. and Canada life science business of Merck KGaA, Darmstadt, Germany, has entered an expanded partnership with global green chemistry education nonprofit Beyond Benign. With plans for a multi-year contribution to the organization, MilliporeSigma is helping transform chemistry education to better prepare next generation scientists with skills to address sustainability through chemistry.
"We share Beyond Benign's passion and commitment to making green chemistry an integral part of chemistry education," said Meeta Gulyani, head of strategy, business development and sustainability for the life science business sector of Merck KGaA. "This partnership underscores our common goal to increase global access to science and science education while reducing environmental impact."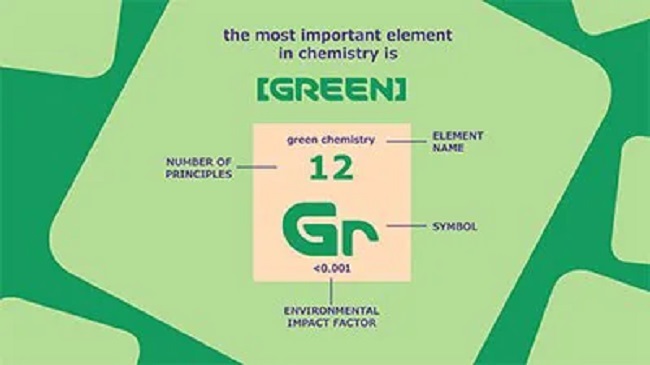 Source: MilliporeSigma
The partnership will provide expanded access to resources and support needed to apply greener practices in chemistry education.
This is key to reducing environmental and human health impact while simultaneously accelerating sustainable science. MilliporeSigma's contribution will enhance capacity for Beyond Benign's Green Chemistry Teaching and Learning Community online platform and expand global access to resources and trainings for more than 4,000 faculty members worldwide. It also advances Beyond Benign's goal of providing 25% of the 22,000 graduating chemists annually in the U.S. with green chemistry knowledge by 2025.
Chemistry educators interested in signing Beyond Benign's Green Chemistry Commitment (GCC) program can do so by visiting Beyond Benign's GCC webpage.