New technique lets food manufacturers use almost every part of the fish
Marie Donlon | March 16, 2023
A Finnish food tech company is using a patented process recently designed to let food manufacturers use ground-up chicken bones and hard tissues in their products to also be used on seafood.
The aptly named SuperGround is turning previously unusable fish byproducts — bones, scales, hard tissue — into a paste for making fish sticks, fish nuggets and fish soup, for instance.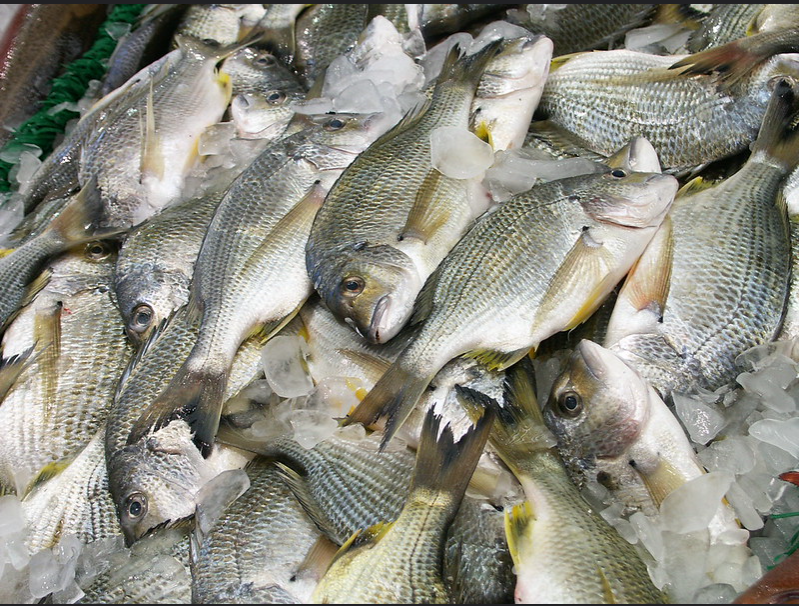 To accomplish this, SuperGround softens, heat treats and grinds the fish byproducts, releasing collagen, vitamins and minerals from the calcium phosphate structures within the hard tissue of the material.
Incorporated into manufactured products, the paste reportedly boosts the nutritional value of those products with higher volumes of protein, vitamins, calcium and omega-3 fatty acids.
According to SuperGround, the machinery produces 500 kg to 650 kg of paste per hour.
"We estimate that the process allows between 20 to 60 percent more food to be produced from fish than was previously possible, depending on the species. This is important, as global demand for seafood is expected to grow over the next decade, particularly in high-income and upper middle-income countries," a spokesperson from SuperGround explained.