Report suggests oil and gas industry not doing enough to cut methane emissions
Marie Donlon | March 15, 2023
A report from the International Energy Agency (IEA) suggests that oil and gas companies are not doing enough to cut methane emissions.
The IEA's annual Global Methane Tracker report notes that emissions from the energy sector increased slightly in 2022 to 135 million tons.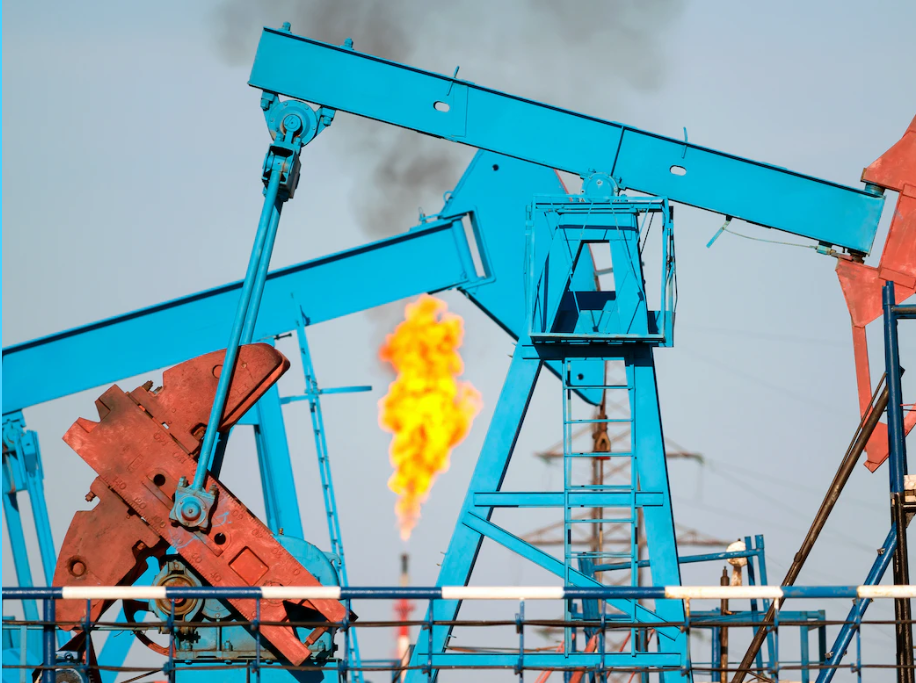 Source: IEA
"Our new Global Methane Tracker shows that some progress is being made but that emissions are still far too high and not falling fast enough — especially as methane cuts are among the cheapest options to limit near-term global warming," explained the IEA.
Considered responsible for roughly 30% of the rise in global temperatures since the Industrial Revolution, controlling methane emissions is, according to the IEA, likely the best approach to limiting short-term global warming and improving air quality.
The IEA report also suggests that:
Around 70% of methane emissions from fossil fuel operations could be reduced using existing technology.
About 80% of the options for reducing emissions from global oil and gas operations could be implemented at zero net cost.
Roughly $100 billion — less than 3% of oil and gas companies' income worldwide last year — would be enough to achieve a 75% reduction in methane emissions.
The greatest measure countries can take to reduce emissions is to cease all non-emergency flaring and venting of methane.
For more on the report, visit the IEA website.