A view of the global energy employment landscape
S. Himmelstein | March 17, 2023
Emerging trends within the global energy industry over the last year have been surveyed and documented in the 2023 Global Energy Talent Index report by workforce solutions provider Airswift. Responses from 10,000 professionals across the oil and gas, renewables, power, nuclear and petrochemicals sectors suggest that the current surges in fuel prices are having an impact on the workforce and talent landscape.
More than 75% of energy professionals are considering a career change within three years, with the majority of workers favoring a switch to the renewable energy field. The technology skills gap is driving four of five energy sectors to prioritize artificial intelligence and automation over mentoring and recruitment.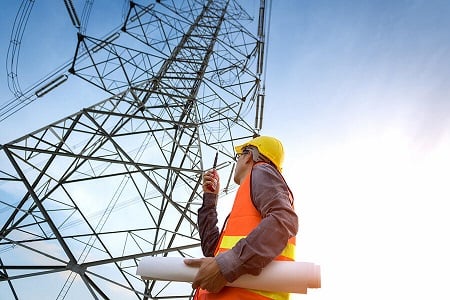 Source: Airswift
Pay is cited as the biggest driver of job dissatisfaction for 59% of renewables workers, followed by benefits at 50%, indicating that soaring fossil fuel salaries and perks are a major draw.
North America has risen to second choice destination for overseas transfers in the wake of the Biden administration's funding for wind power, second only to Europe, the world leader in renewable energy.
When asked what drives job satisfaction, nearly half of respondents engaged in the renewable energy sector point to the feeling that they are contributing to society.
Download the 2023 Global Energy Talent Index report for more information.