New tech predicts shelf life of produce, minimizes food waste
Marie Donlon | February 06, 2023
Neolithics, an artificial intelligence (AI)-powered agritech startup based in Israel, has developed technology that predicts the shelf life of fresh produce.
This technology, according to its developers, could potentially enable farmers and distributors to make shelf-life predictions that optimize the use of fruits and vegetables — like avocados for instance — thereby reducing food waste.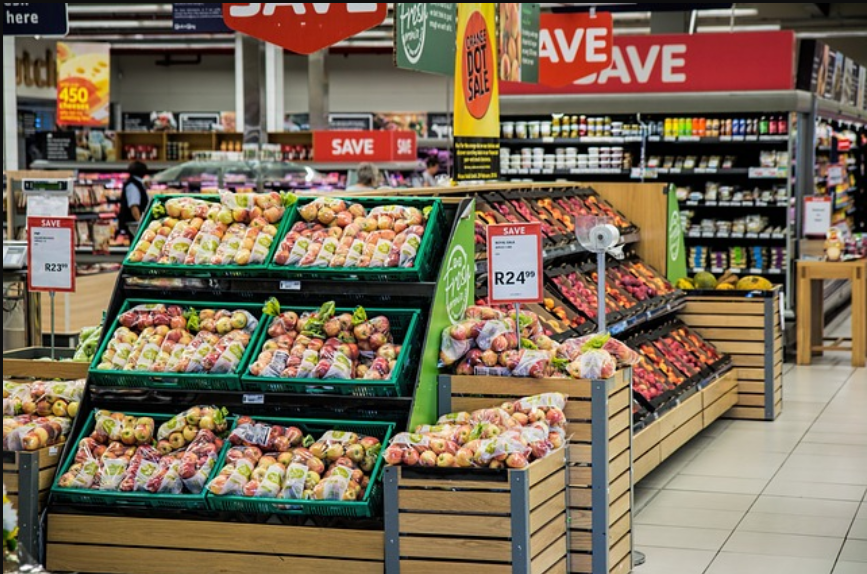 Using hyperspectral imagery, the researchers suggest that the technology will allow food distributors to quickly and precisely assess the quality and shelf life of large quantities of produce and no longer need to resort to wasteful random sampling or cutting fruits open.
Some applications for the new technology include the internal and external assessment of produce according to criteria such as color, size, firmness, dry matter, starch and defects to sort and grade into assorted categories.
Amir Adamov, the CEO of Neolithics explained: "Our innovative technology will definitely be of great use to food importers, food processors, and large retailers at a time when there are growing concerns about food security and climate change. Assessing the shelf life accurately can play a key role in reducing food waste. For example, there is less scope for wastage of food if tomatoes that have a lower shelf life are sent to a ketchup factory and those with a higher shelf life are sent to a retailer."