Researchers use ultrasonic sensors to identify diversions in gas pipelines
Marie Donlon | February 12, 2023
Researchers from the University of British Columbia (UBC) Okanagan have developed a technique for inspecting high density polyethylene (HDPE) underground pipelines that carry natural gas into residences, using ultrasonic sensors to locate anomalies.
Although researchers have previously demonstrated that ultrasonic guided waves (UGWs) can be used to inspect metal structures carrying natural gas to residences, the technique had not been tested on HDPE pipework. As such, the technique for inspecting HDPE pipes using ultrasonic sensors was tested by clamping sensors to an exposed segment of pipe and to the segment of pipe that emerges above-ground and attaches to the meter.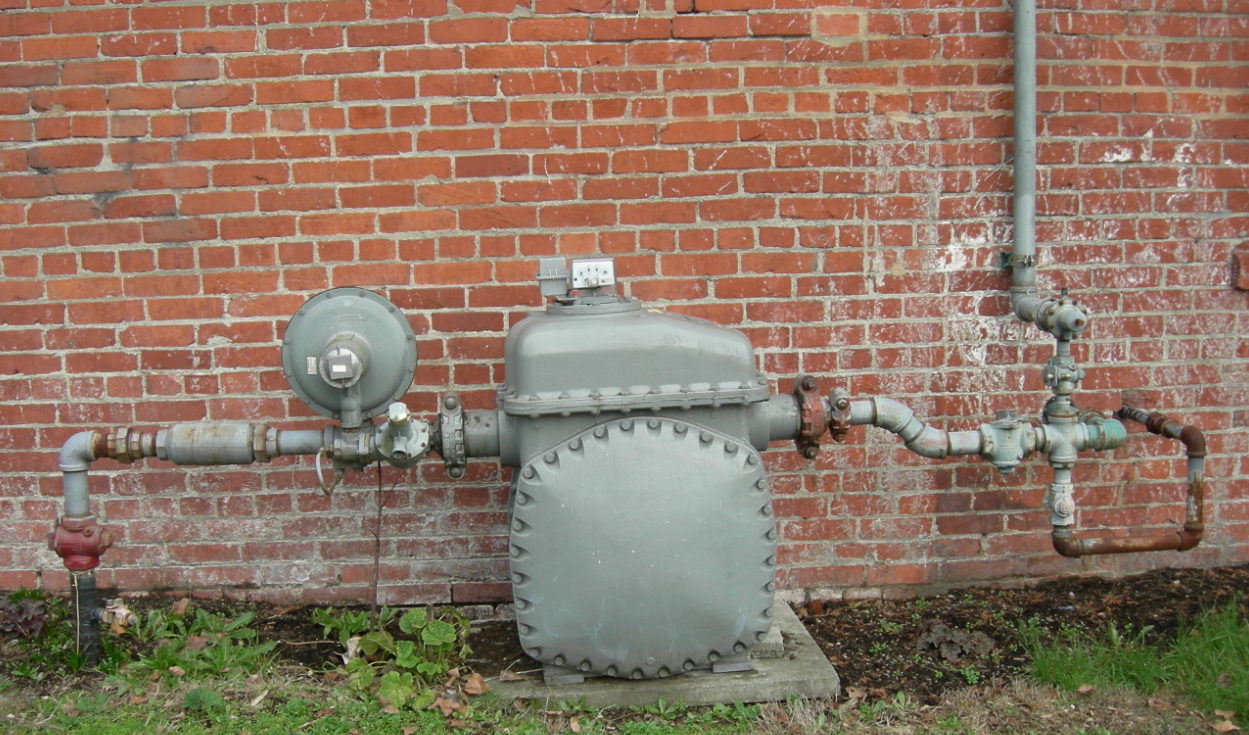 Source: Joe Mabel/CC BY-SA 3.0
The UGW inspection approach, which allows for the noninvasive inspection of buried, insulated and underwater pipelines, is expected to specifically help monitor for and limit occurrences of gas diversions, wherein gas is siphoned to unmetered locations for unmeasured consumption.
"This tampering with the pipe poses many risks since it is unrecorded, violates pipeline quality standards and can lead to potential leaks and possibly explosions," explained the researchers. "Such diversions have been discovered in the past through word of mouth, leaks or unexpected encounters with an unrecorded natural gas pipe in a construction site."
Further, the researchers suggest that in addition to detecting structural degradation of pipelines early on, thereby maintaining their safety and integrity and thus reducing the risk of catastrophic failure, the technique also allows for the long-range inspection capabilities — of more than 100 m of pipeline — from one location.
During testing, the researchers combined the sensor technique with a deep learning algorithm and detected diversions in pipes with a reported 90% rate of accuracy with the use of one receiving sensor and an almost 97% rate of accuracy when two receiving sensors were used.
The research is detailed in the article, Diversion Detection in Small-Diameter HDPE Pipes Using Guided Waves and Deep Learning, which appears in the journal Sensors.