Grant awarded to team turning food waste into bioplastics
Marie Donlon | January 19, 2023
A team from Virginia Tech's College of Agriculture and Life Sciences has been awarded a $2.4 million grant by the U.S. Department of Agriculture to create bioplastics from food waste.
Because 40% of the food produced in the U.S. is landfilled, the three-year grant is expected to fund research into the scalability and feasibility of converting this food waste into bioplastics.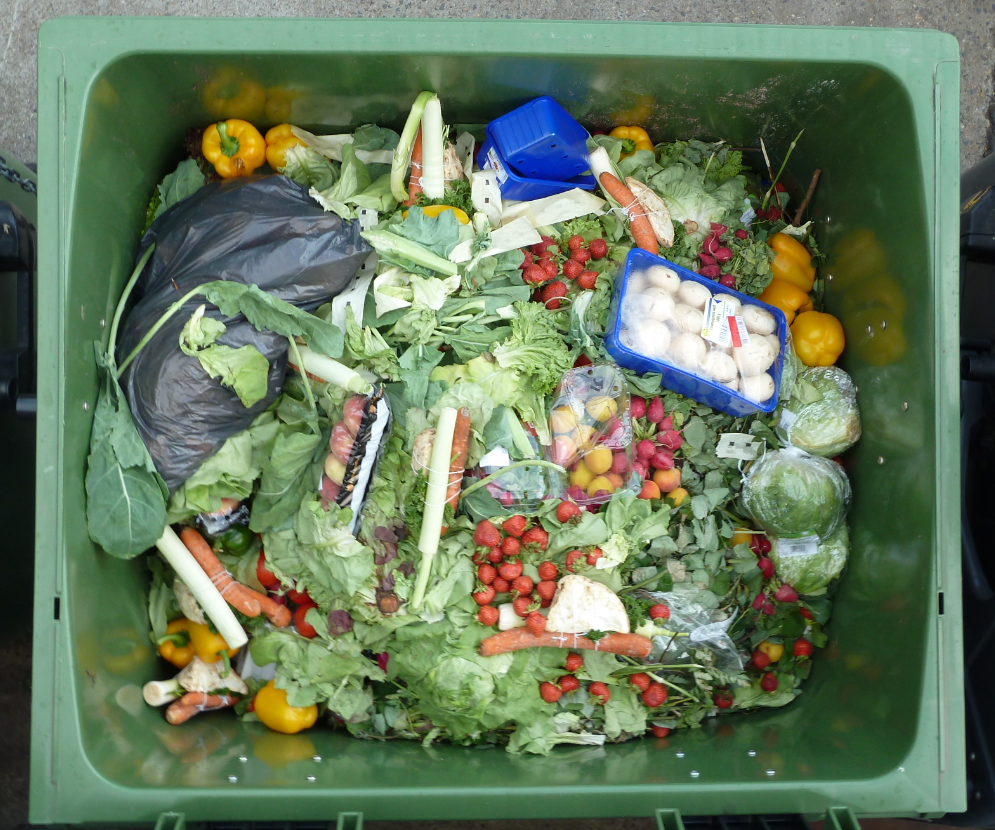 The Virginia Tech team has already developed a new bioprocessing system for producing biodegradable bioplastics from food waste that involves the use of microorganisms.
The team reportedly feeds food waste to the microorganisms, enabling them to grow fats (biological oils). Once sufficiently fat, the cells are opened and the fat is released, purified and processed into bioplastics.
The biological oils are expected to replace the petroleum oils used in the making of everyday plastic products such as water bottles and packaging film, for instance.