New suppliers added to GlobalSpec, Jan. 12, 2023
Engineering360 News Desk | January 12, 2023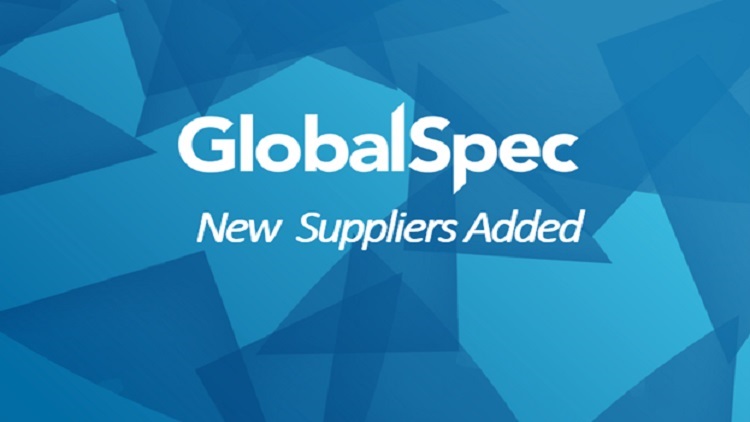 Source: Engineering360 News Desk
The universe of the GlobalSpec catalog is ever-expanding, as evidenced by the recent addition of new suppliers and product listings.
Win Source Electronics
Founded in 1999, Win Source Electronics provides comprehensive components procurement and supply chain services. The distributor offers a diverse inventory of electronics components, including IC voltage regulators, transistors and amplifier and comparator chips.
Bonomi North America
Multiple solutions for engineers and designers in search of ball valves, butterfly valves and steam valves are available in the offerings of Bonomi North America. This company was founded in 2003 as a sales division of the Bonomi Group, a leading Italian group in the industrial sector of hydraulics, heating and energy for the production of components that regulate the passage of liquid and gaseous fluids.
ITW Medical
Established in 2012 and now boasting 11 manufacturing locations, ITW Medical delivers focused medical device development and manufacturing support to global customers. Technical and design support teams offer engineering design services, plastic molding services and prototyping services.
Connect with these new entrants to the GlobalSpec Engineering360 supplier database and find access to more than 122 million parts from suppliers across the industrial sector.