Watch this semi-submersible travel at the waterline
Marie Donlon | January 26, 2023
Researchers from Washington State University have developed an unmanned semi-submersible vehicle.
The roughly 1.5 ft, 4 inch prototype composed of both 3D-printed and off-the-shelf components moved at a rate of around 3.4 mph at the waterline during tests.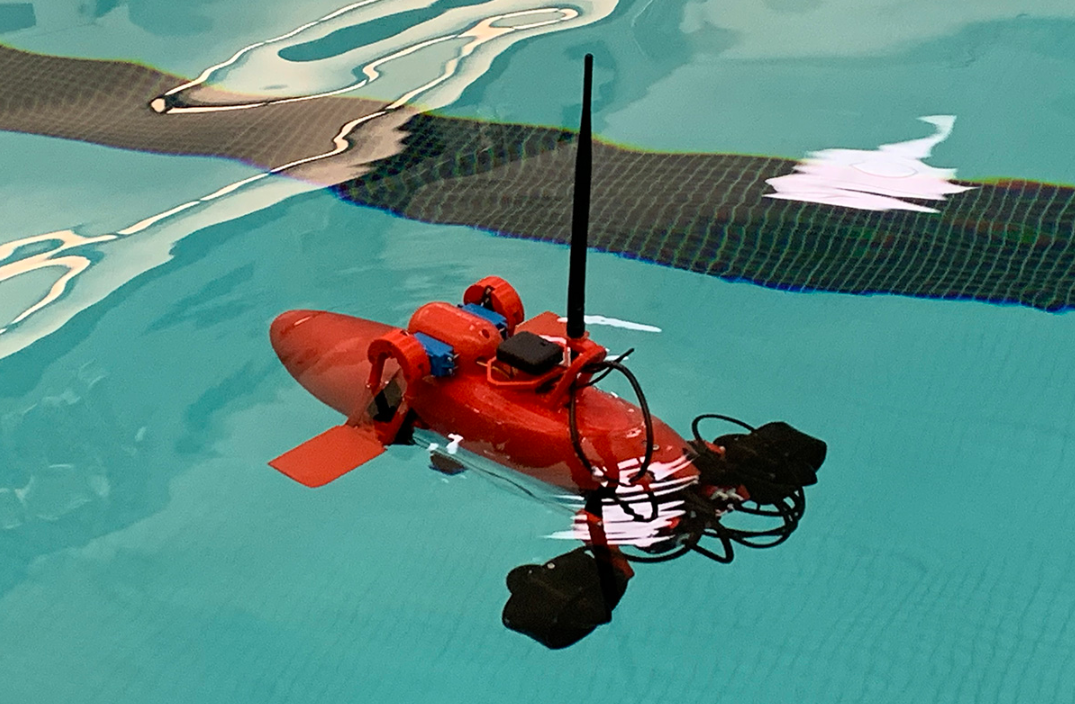 Source: Washington State University
According to the researchers, the craft may be the proving ground for demonstrating that the best way for semi-submersibles to travel undetected in the water is not on the top of the water or below, but somewhere in between.
During testing, the boat moved quickly at the waterline with low drag and while keeping a low profile. Further, the researchers suggest that the material for building the semi-submersibles would not have to be as strong as the materials used to build submarines, which are built to withstand extreme pressures.
The semi-submersible is being eyed for military, commercial and research applications.
The semi-submersible is detailed in the article, Development and Testing of Unmanned Semi-Submersible Vehicle, which appears in the journal Unmanned Systems.
For more information on the semi-submersible, watch the accompanying video that appears courtesy of Washington State University.