Matted hair squares capture oil, other pollutants before entering waterways
Marie Donlon | January 13, 2023
A nonprofit organization in Belgium dubbed Dung Dung is using human hair to clean up environmental pollutants such as oil and other hydrocarbons.
As part of Belgium's Hair Recycle Project, human hair clippings are collected by hairdressers in that country and fed into a machine that yields matted squares.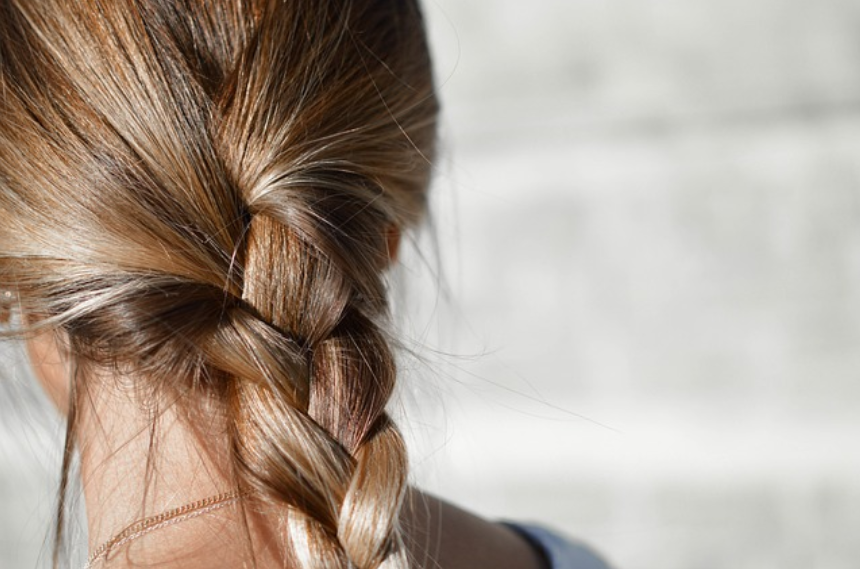 Because one strand of human hair can reportedly support up to 10 million times its weight — with 1 kg of hair reportedly capable of absorbing 7 liters to 8 liters of oil and hydrocarbons — Dung Dung is placing those matted squares in drains to capture pollutants before they enter waterways.
The team is also turning human hair into bio-composite bags to clean up oil spills, according to Dung Dung.
The nonprofit isn't the only group finding a new use for human hair clippings. Other recent efforts include transforming human hair clippings into building materials, fertilizer, armor and flexible displays.